Promoting the benefits of wetlands
Wetlands provide many benefits to Wisconsin communities. Check out the videos below to hear about some of these benefits and about some of the people and communities caring for wetlands in Wisconsin.
We hope these videos will inspire you to speak up for wetlands and we encourage you to use the videos when you are talking with others about wetlands. All of the videos can be downloaded for your use in any wetland-related outreach you may do, whether you're working as part of a group or meeting with your elected officials and community leaders. All of the videos have available closed captioning in both English and Spanish.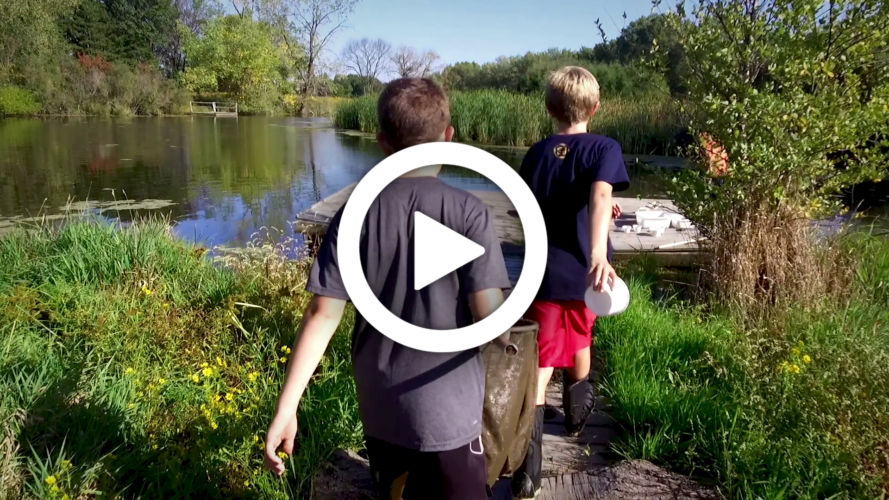 Wetlands: Vital Solutions
This light-hearted documentary-style video features wetland conservation professionals explaining what wetlands are, why they matter, and how you can help protect them.
Landowners care for wetlands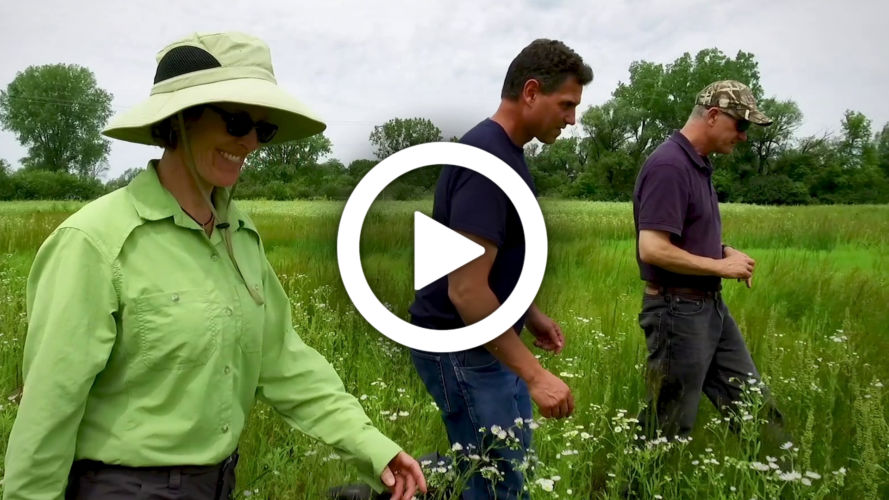 Partnering for Wetlands
Learn how Wisconsin Wetlands Association and NRCS each help landowners care for and restore their land and how, working together, they can help more landowners across Wisconsin.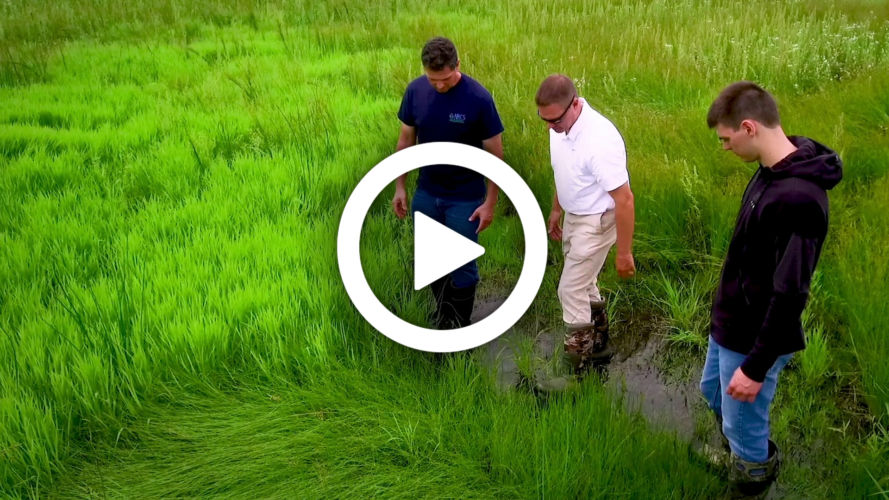 Wetlands Create Family Memories
"When we first initially started this project, the goal was re-establishing habitat for the deer population, wild turkeys. But what we found out is that it's a lot bigger than that."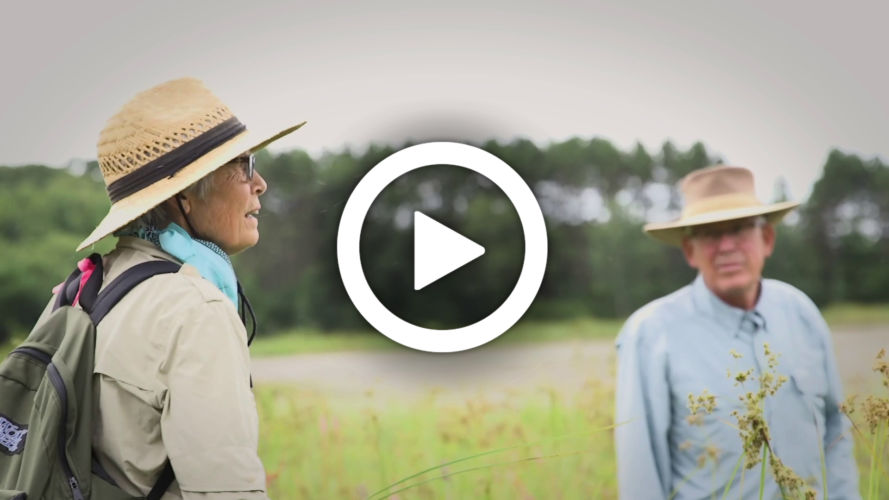 Landowners Care for Wetlands
Private landowners own 75% of Wisconsin's remaining wetlands. Hear one couple's story of what their wetlands mean to them and how these wetlands contribute to community health.
Communities care for wetlands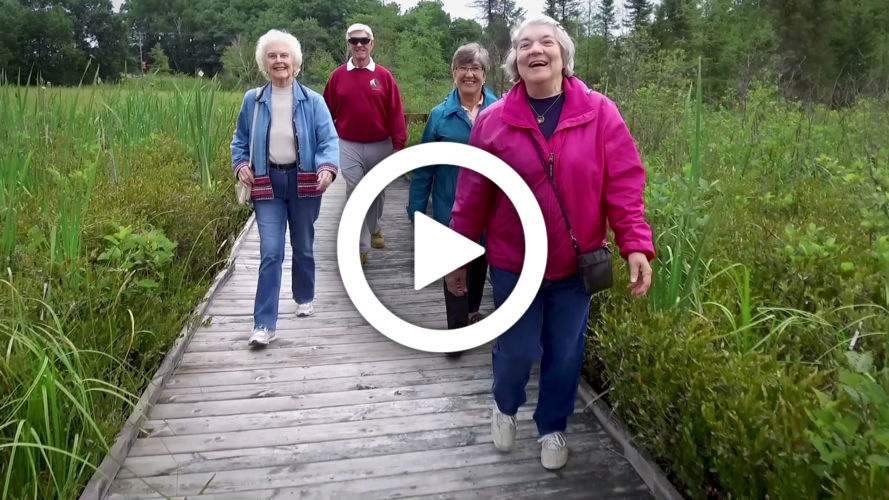 Communities Care for Wetlands: Stone Lake
Citizens in the small town of Stone Lake in Washburn County came together to protect wetlands for the health of their lake, and, at the same time, created a treasured community resource.