Become a Member
When you become a member of Wisconsin Wetlands Association, you become part of a community of committed wetland supporters from across the state and beyond. Your gift of any amount will begin your membership. (If you're already a member and would like to renew your membership, click here.) As a member, you'll receive our quarterly newsletter, discounted registration at our annual conference, and access to field trips and other events. Most importantly, you'll be protecting wetlands through successful, science-based work.
Become a member online today by completing the form below.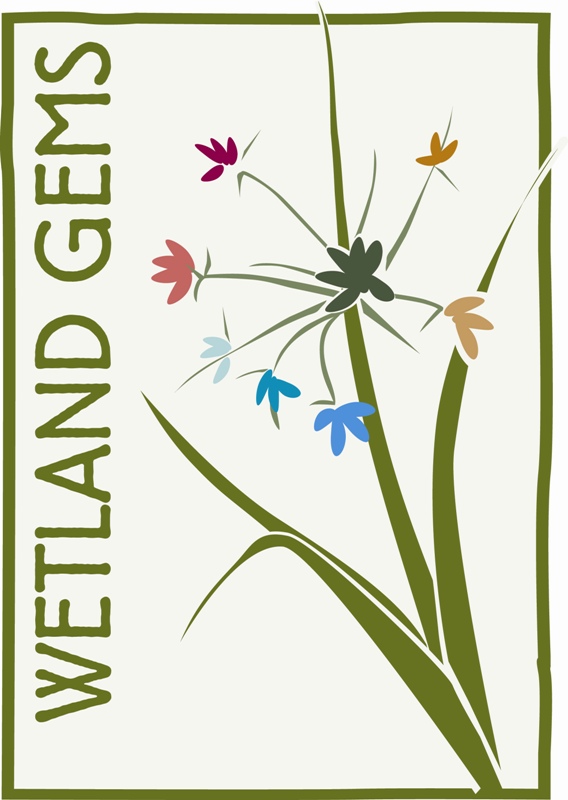 Become a Wetland Gem® –

G

ive

E

very

M

onth!
One of the most effective ways to support Wisconsin Wetlands Association is by joining our Wetland Gems® monthly giving program. By signing up to give every month, you assure a sustainable, reliable source of funding for our work. Your gift allows us to spend more time protecting wetlands and less time managing membership paperwork.
Why become a Wetland Gem®?
Peace of mind. You never have to wonder if it's time to renew your membership.
It saves paper and postage. No more renewal notices!
Your wallet will thank you. Giving smaller amounts in regular intervals is easier on your monthly budget—and may allow you to give more for wetlands annually!
It's easy. You can do it all in the donation form on this page!
Most importantly, your contribution supports the wetlands you love!
Become a Wetland Gem® today by selecting "Recurring gift" to support Wisconsin's wetlands!
You can also join in these ways:
Give by phone: Call us at (608) 250-9971.
Give by mail: You can send your gift and a printable donation form to:
Wisconsin Wetlands Association
214 N. Hamilton St. #201
Madison, WI 53703