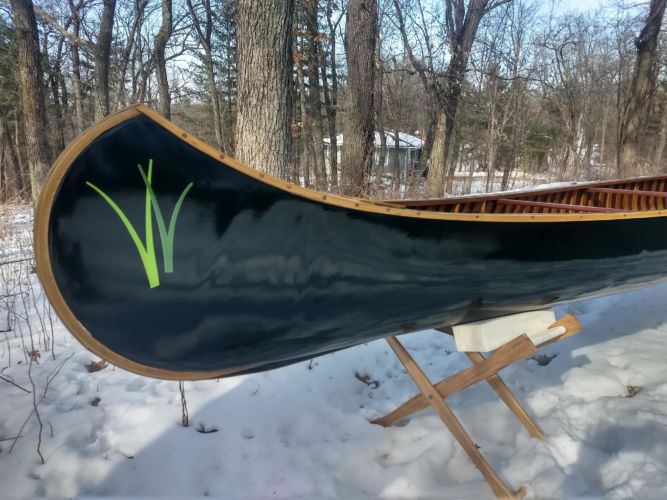 Enter the Swampstakes and you could win a lovingly restored 1941 Old Town wood canvas canoe!
We are dedicated to the protection, restoration, and enjoyment of wetlands and associated ecosystems through science-based programs, education, and advocacy.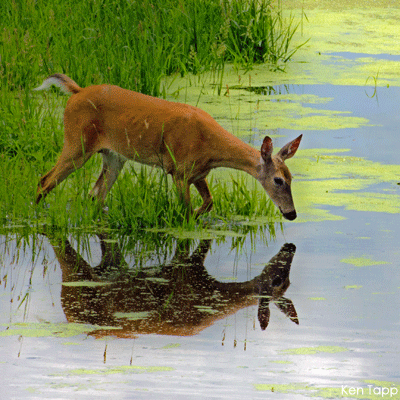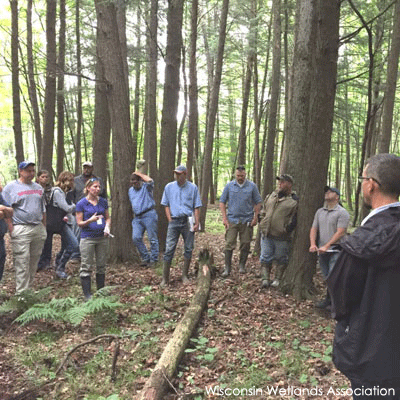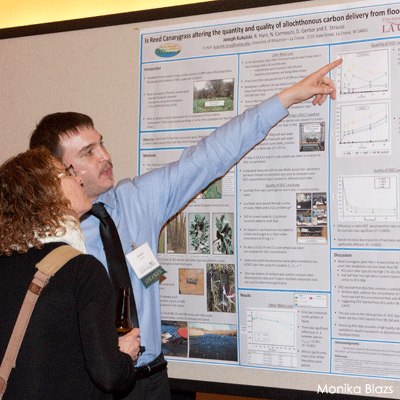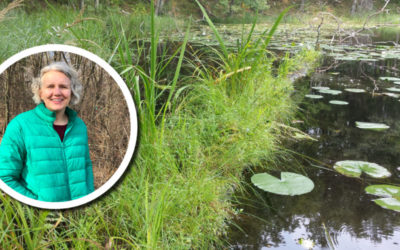 Have you ever wanted to know more about the plant diversity that lurks in green wetland meadows and marshes? Dr. Mandy Little will share her knowledge of sedges, a plant family that dominates healthy Wisconsin wetlands.
read more