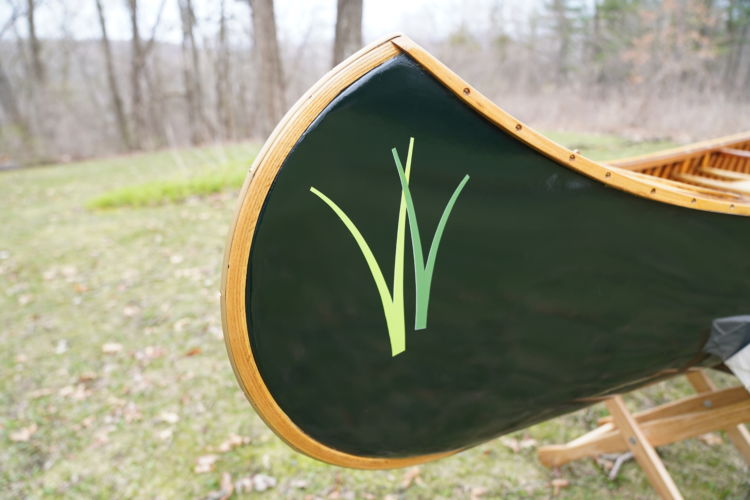 Enter the Swampstakes and you could win a lovingly restored 1941 Old Town wood canvas canoe!
We are dedicated to the protection, restoration, and enjoyment of wetlands and associated ecosystems through science-based programs, education, and advocacy.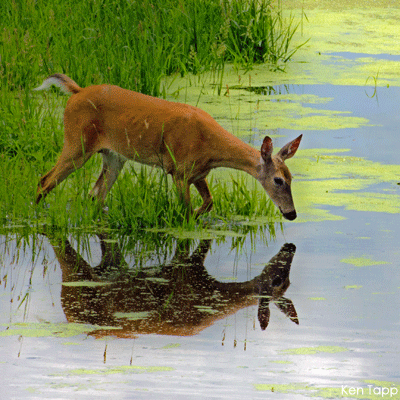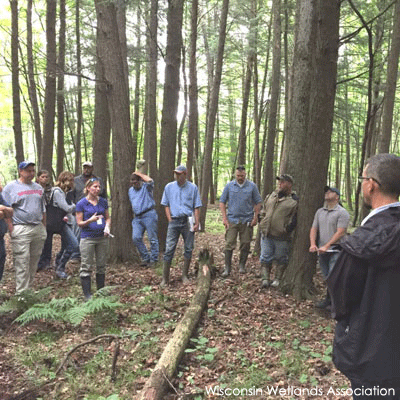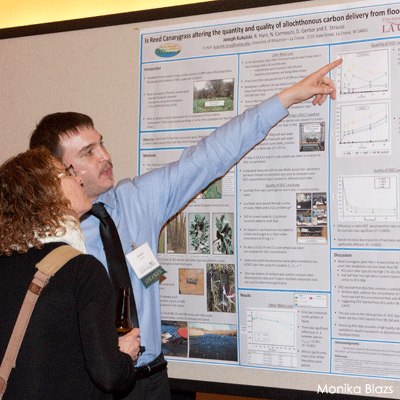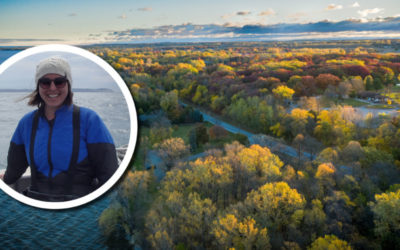 Two years after her first Wetland Coffee Break on this topic, UW-Green Bay Director of Freshwater Strategy Emily Tyner will provide an update on the designation of the Bay of Green Bay as a National Estuarine Research Reserve (NERR).
read more