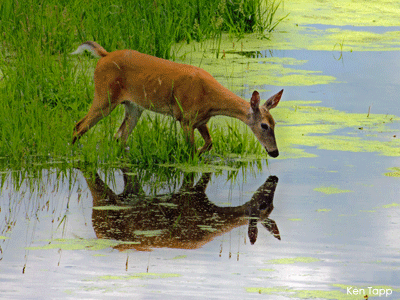 Wildlife habitat
75% of Wisconsin's wildlife depend on wetlands at some point in their lives. Wetlands are important places where animals of all kinds nest, rest during migration, find dinner, and more.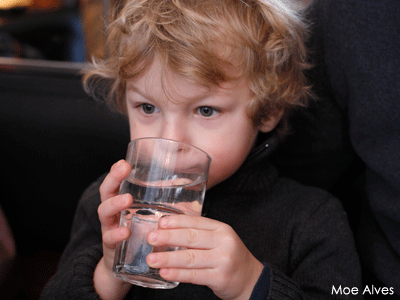 Clean drinking water
Wetlands clean water, including the water that ends up in your tap or in your favorite lake or river. By removing pollutants and sediments, wetlands keep our water clean.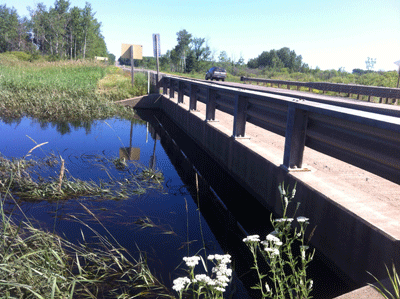 Flood protection
When there's a lot of water on the landscape due to heavy rains or snowmelt, wetlands capture and store that water. This protects farm fields, basements, and roads from flooding.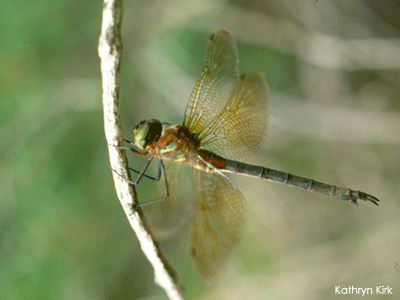 Rare plants and animals
30% of Wisconsin's rare and endangered species rely on wetlands. Protecting wetlands means protecting the habitat these plants and animals need to thrive.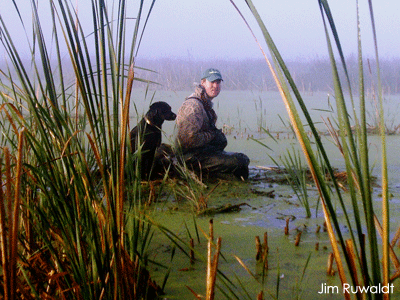 Recreation opportunities
If you like hunting, fishing, bird-watching, paddling, or other outdoor activities, wetlands are a great spot to visit. Wetlands are an important part of Wisconsin's tourism and outdoor recreation economy.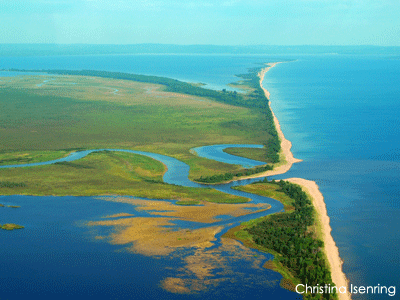 Shoreline protection
Wetlands can help reduce erosion along streambanks and shorelines. Wetland plants provide friction to slow the flow of floodwater and lessen the effects of wind and wave action.