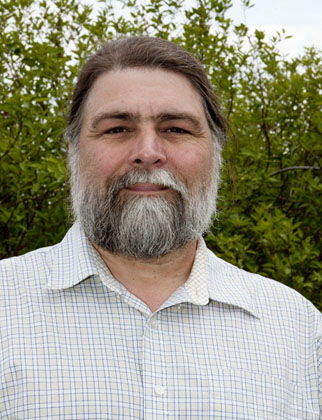 Tracy Hames
Executive Director
tracy.hames@wisconsinwetlands.org
Tracy became Executive Director of the Wisconsin Wetlands Association in November 2011. From 1989 to 2011 he was employed as a Waterfowl Biologist with the Yakama Nation Wildlife Resource Management Program and was the lead biologist in the Yakama Nation's Wetlands and Riparian Restoration Project in Washington state. He received a BA in Biology and Environmental Studies from Macalester College, St. Paul, MN in 1984 and a MS in Natural Resources from the University of Wisconsin – Stevens Point in 1990.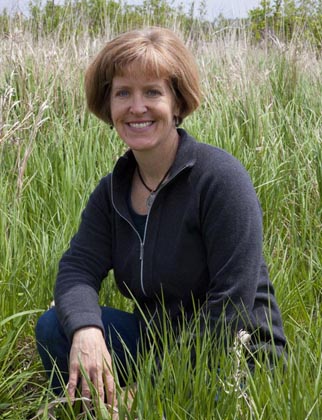 Katie Beilfuss
Outreach Programs Director
katie.beilfuss@wisconsinwetlands.org 
Katie joined our staff in 2003. She currently coordinates our outreach programs, working on our annual Wetland Science Conference, Private Landowner Outreach Program, and Ramsar initiative and overseeing the organization's communications. Katie has a Master's degree in Land Resources from University of Wisconsin-Madison's Gaylord Nelson Institute for Environmental Studies. She has more than twenty years of nonprofit and environmental experience with organizations including the Gorongosa Restoration Project (Mozambique, Africa), the International Crane Foundation, and The Nature Conservancy.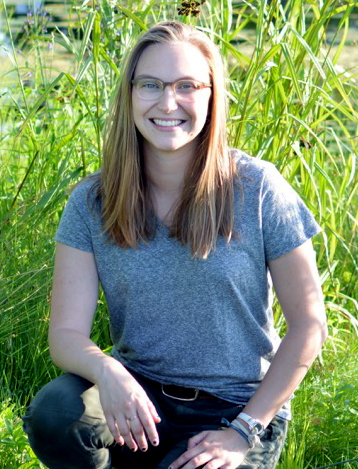 Emily Buck
Communications and Events Manager
emily.buck@wisconsinwetlands.org 
Emily joined our staff in 2017 as our Communications and Events Manager. Her work involves sharing the importance, benefits, beauty, and fun of wetlands with lots of audiences through WWA's website and blog, print newsletter, social media, email, and other communications. She also helps plan and organize our annual Wetland Science Conference and assists with other special events. She has a bachelor's degree in English from UW-Madison and experience in social media and digital marketing.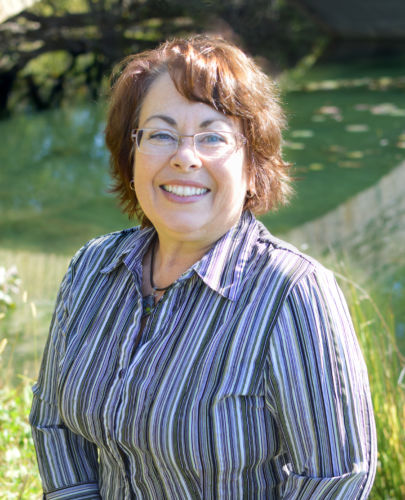 Samantha Foster
Member Services Assistant
samantha.foster@wisconsinwetlands.org 
Samantha Foster joined our staff in 2019 as our Member Services Assistant. Samantha has a Bachelor's in Biology from UW-Whitewater and a Teacher Certification from Concordia University. While pursuing her biology degree and teacher education certifications, Samantha was fortunate to participate in telemetry studies for the Blanding's turtle, as well as demographic surveys for various snakes and turtles including the endangered Ornate Box Turtle and the threatened Wood Turtle. She continues to do volunteer work for the WDNR and other conservation and habitat restoration projects. It is this lifelong love of turtles and other wildlife that rely on wetlands that led her to WWA, and when she isn't in the office she spends her time kayaking and taking photographs of the natural world.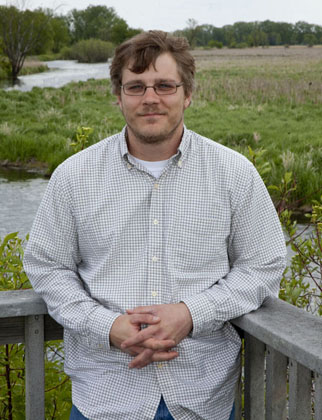 Jake Lakowske
Office Manager
jake.lakowske@wisconsinwetlands.org
Jake became our Office Manager in August 2015. He has a Bachelor's of Business Administration in Entrepreneurship from UW-Whitewater. He also has years of accounting experience in the non-profit sector. Jake enjoys hiking and camping with his family and friends. He just won't do these activities if the Packers are playing.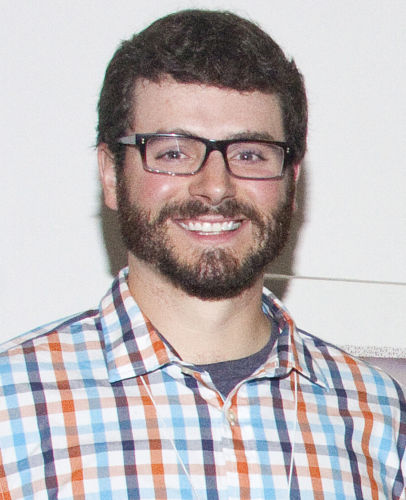 Kyle Magyera
Local Government Outreach Specialist
kyle.magyera@wisconsinwetlands.org 
Kyle coordinates WWA's Local Government Outreach Program and provides technical assistance to professional staff, local officials, citizens, and other groups with interest in or questions and concerns regarding wetland protection, restoration, and management. He is the co-author of WWA's Land Use and Wetlands Publication Series, including a new Model Wetland Conservation Ordinance, and also plans and delivers wetland trainings for county, tribal, and municipal staff and other community members. He has a double Master's in Urban and Regional Planning and Water Resources Management from the University of Wisconsin-Madison and ten years of experience working on wetland conservation and water policy issues with WWA and the Wisconsin Department of Natural Resources.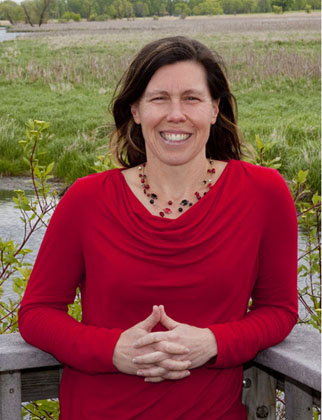 Erin O'Brien
Policy Programs Director
erin.obrien@wisconsinwetlands.org 
Erin joined our staff in February 2004. She originally served as our Wetland Policy and Conservation Specialist, and has helped expand our policy programs significantly. Her work focuses on strengthening state rules and regulations governing wetland management and providing support to individuals and communities interested in protecting local wetlands. This work was recognized in 2010 when Community Shares of Wisconsin selected Erin to receive their Linda Sundberg Civil Rights Defender Award. Erin has a Master's degree in Land Resources from University of Wisconsin-Madison and more than twenty years of experience managing projects for non-profit organizations. Since moving to Wisconsin in 2001, she has also worked on water policy and advocacy projects for the River Alliance of Wisconsin and the Wisconsin Association of Lakes.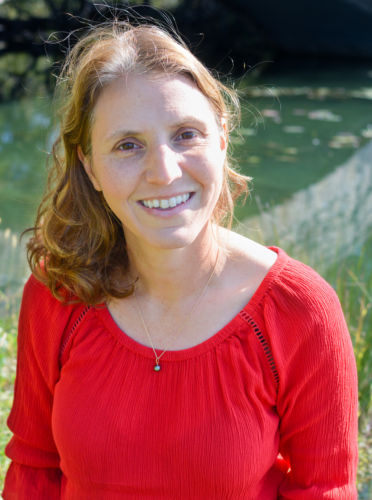 Jennifer Western Hauser
Policy Liaison
jennifer.westernhauser@wisconsinwetlands.org 
As Policy Liaison, Jennifer supports the development and growth of WWA's policy programs.  She serves as a resource for policy makers, partners, and agency staff. Jennifer has a combined fourteen years in state government, including five years working as Assistant Deputy Secretary at the Department of Revenue and nine years in the Wisconsin State Legislature. Her experience has given her broad-based knowledge of state and federal programs and legislative processes. Jennifer has a Bachelor of Science degree in Secondary Education from the University of Wisconsin Madison.