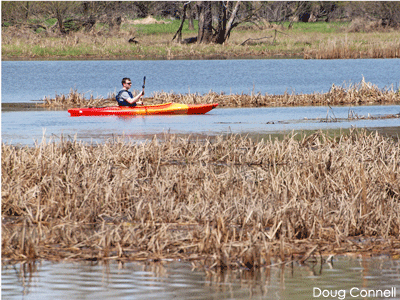 Why wetlands?
Healthy wetland landscapes contribute to the health, safety, and livability of nearly every Wisconsin community. Learn more about how wetlands provide cost-effective amenities and services to your community.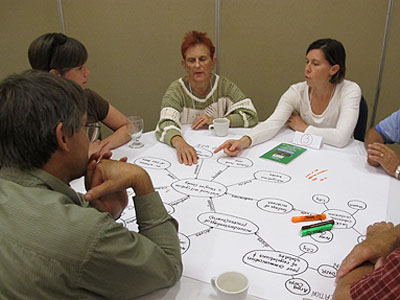 Tools for communities
Learn more about wetlands – Find tools and resources that explain the benefits of wetlands and how you can use wetlands to protect public health, safety, and welfare.
Model wetland conservation ordinance – Explore policy options that your community can adopt to put wetlands to work for achieving community goals and priorities.
Wetlands in your community – Learn about your county's current and historical wetland landscape.