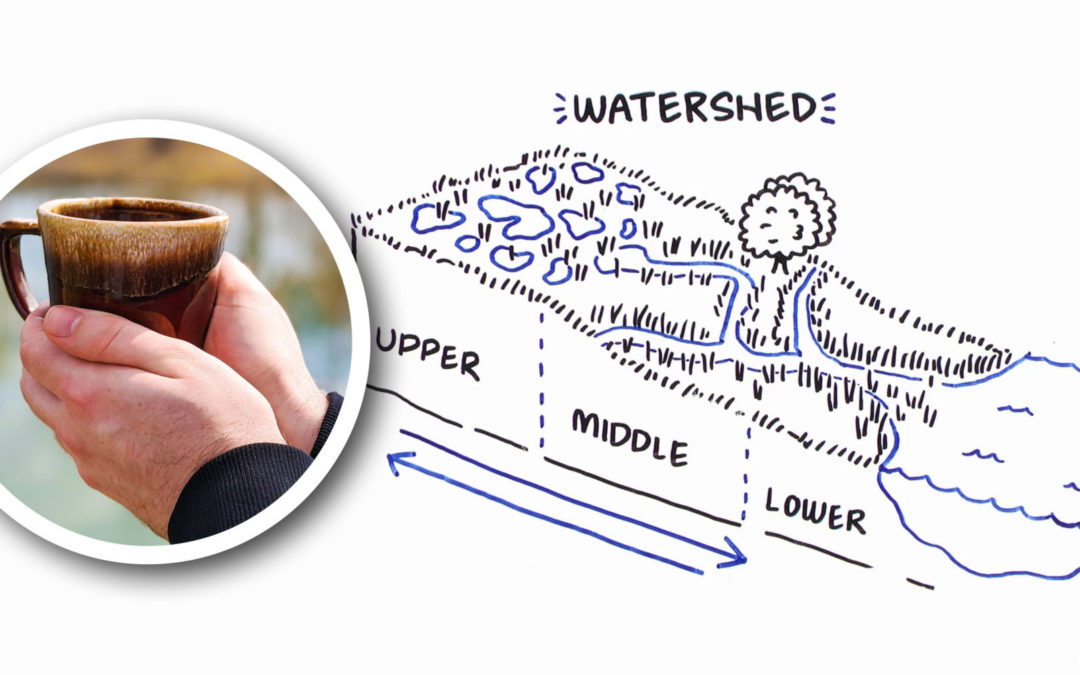 Add to your knowledge of wetland hydrology with this popular presenation.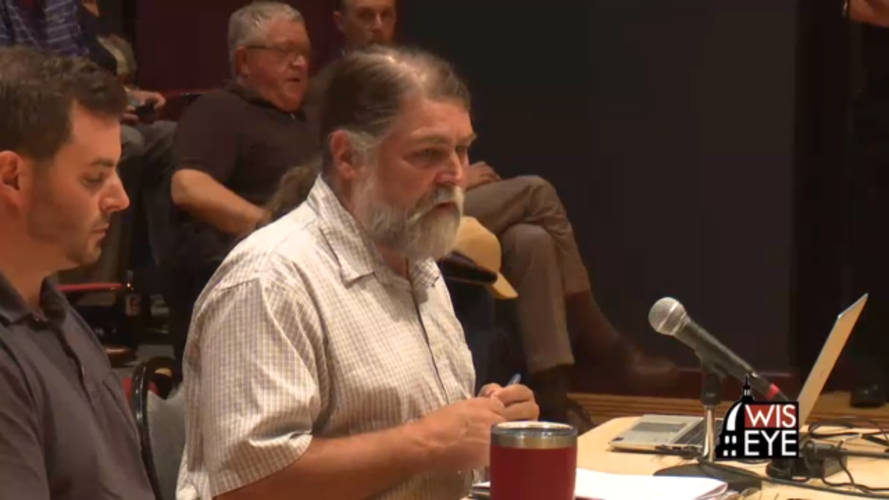 We shared how wetlands help manage runoff and reduce erosion and pollution while giving insight into what actions the legislature could do to encourage wetlands as solutions.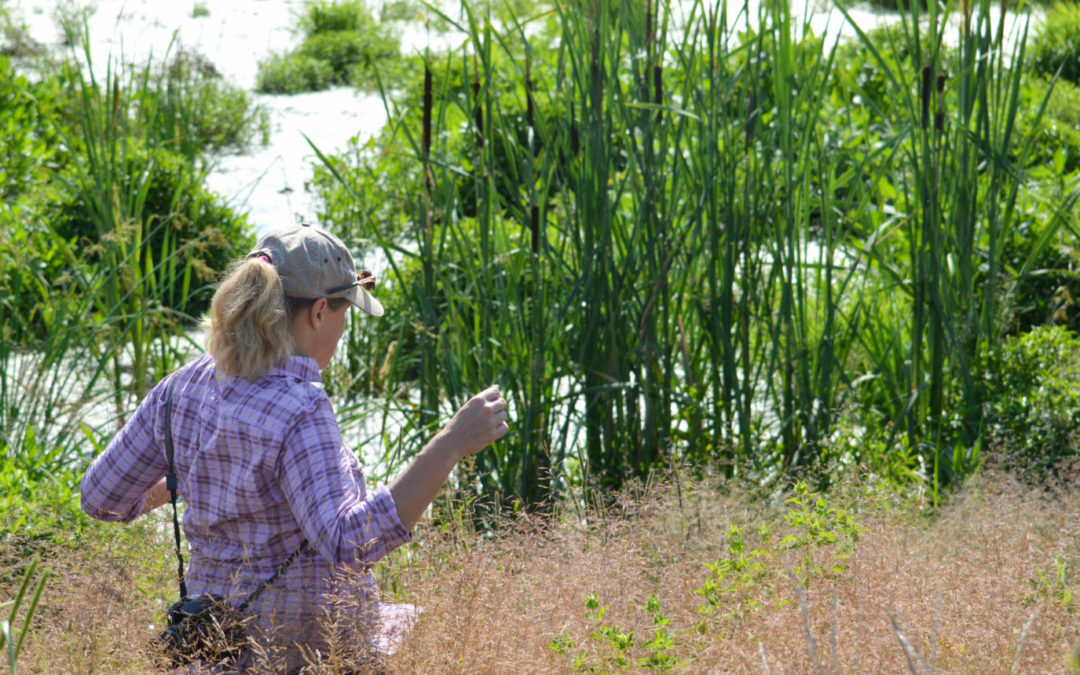 Discover how The Wetlands Initiative harnesses wetlands' water cleaning abilities to clean runoff from nearby fields.