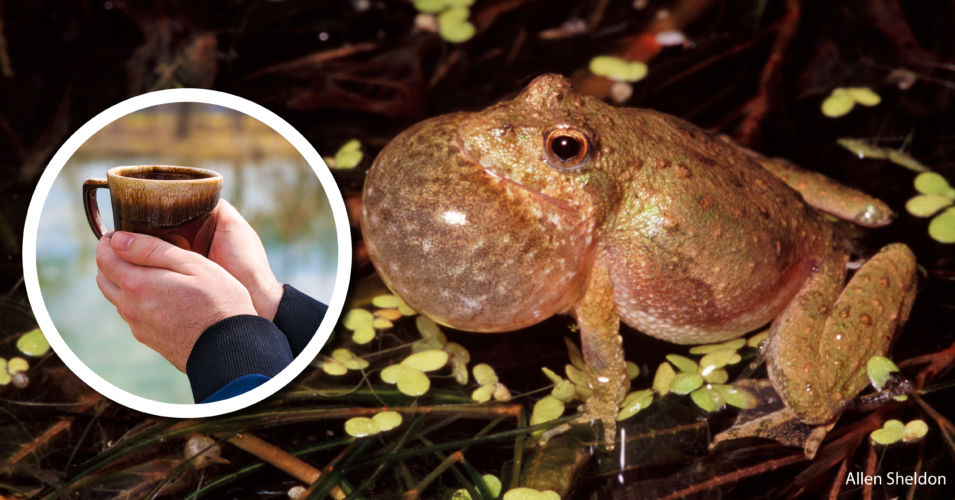 Join conservation biologist Rori Paloski to learn about the current population status of Wisconsin's endangered and threatened wetland herptiles.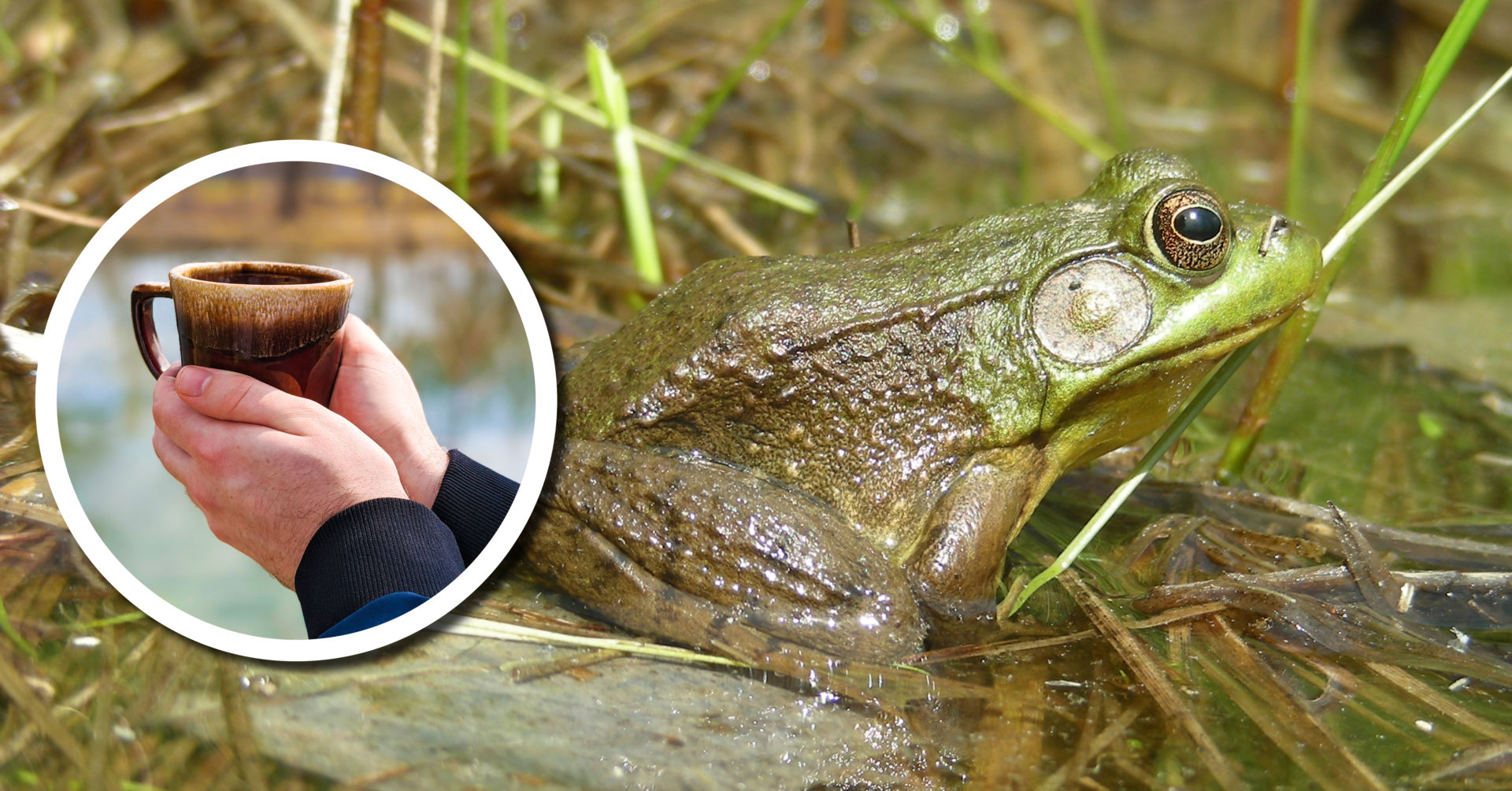 Ever wonder what that tadpole is? Need to better identify wetland indicators on your wetland delineations? The new "Field Guide to Amphibian Eggs and Larvae of the Western Great Lakes" can help.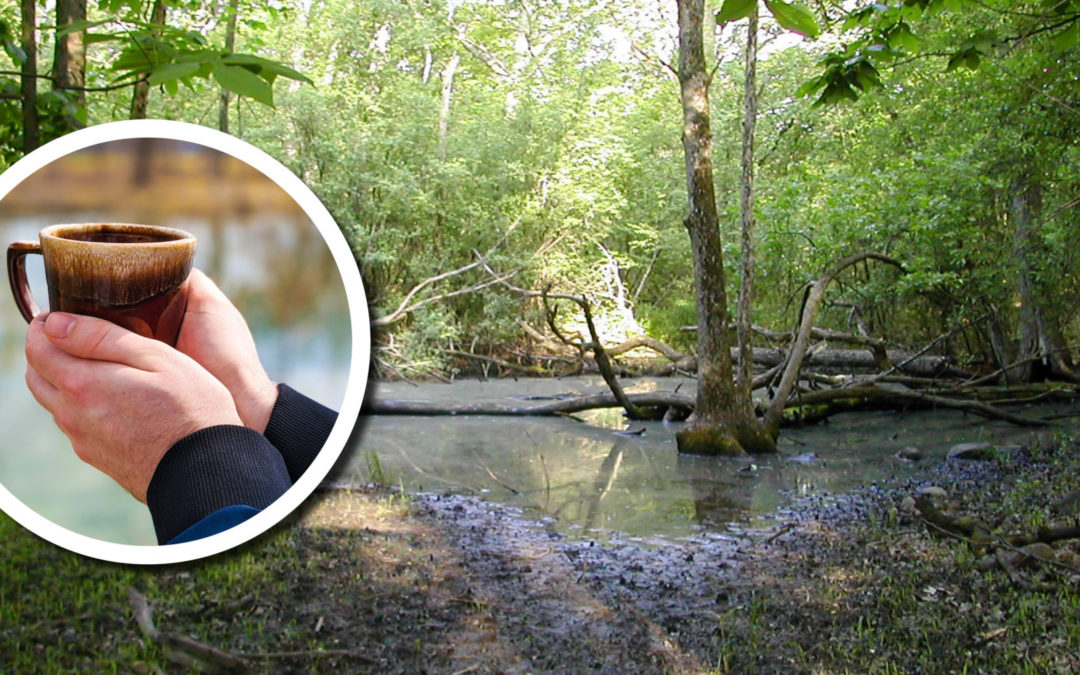 Explore ephemeral pond ecology and some of the wonderful critters found in these wetlands.