Wetlands: Vital Solutions
What are wetlands and why do they matter? This light-hearted documentary-style video is a "Wetlands 101" for people who care about community health, safety, natural resources. The video features wetland conservation professionals explaining how wetlands can be solutions in our communities and how you can help protect them.
Want to download this video? Hover over the upper-right-hand corner of the video player and a download button should appear. Don't see the "Download" button? It may be your browser. No problem! Download the video from Vimeo here. We recommend downloading the 1080p HD version. Please be aware that these are large files and may take a moment to download.
Special thanks to the following individuals for their help with this video:
Abbie Church, Mississippi Valley Conservancy
Cal DeWitt, environmental scientist
Friends of the La Crosse Marsh
Martye Griffin, Madison Metropolitan Sewerage District
Danika Lakowske
Charlie Luthin, former WWA Executive Director
Alison Peña, WWA board chair
Matt Peter, The Ridges Sanctuary
Nick and Dianne Somers, Plover River Farms
Nicole Staskowski, plant ecologist and wetland consultant
Stone Lake Community Wetland Park
Martin and Karen Voss
Ethan, Theo, Hunter, Otto, Maybelline, Rose, and Josephine
Clouds North Films
Special thanks to our project funders: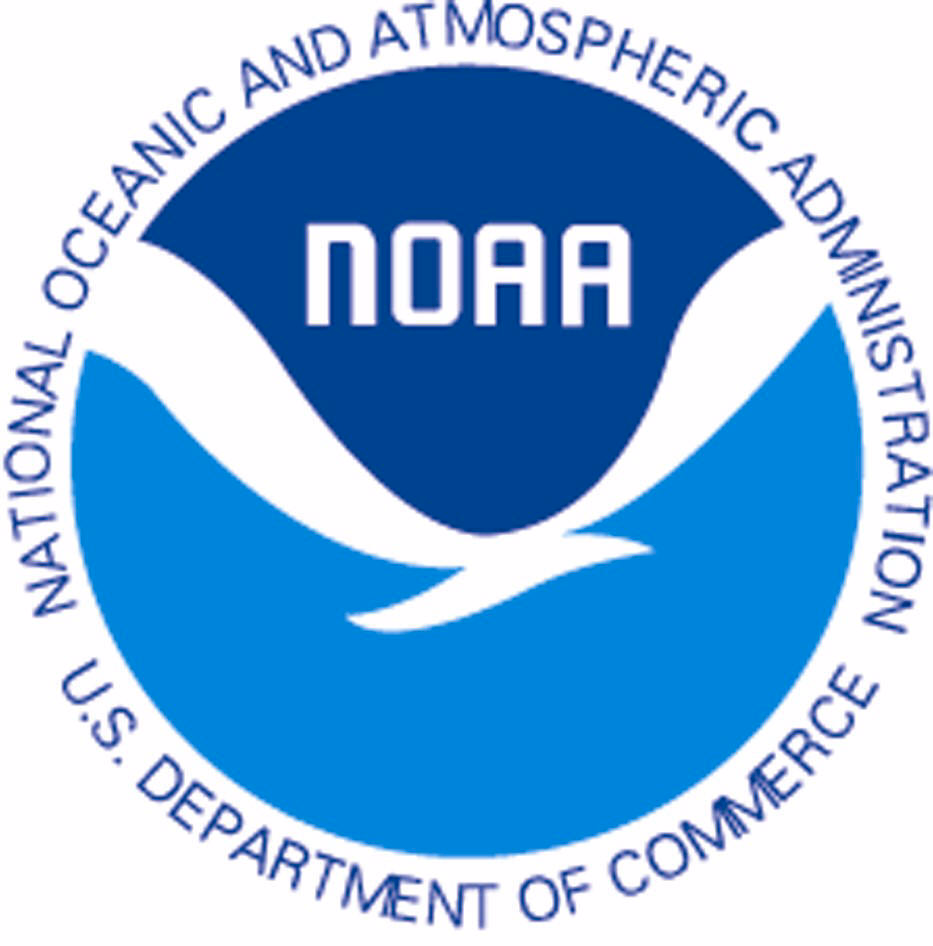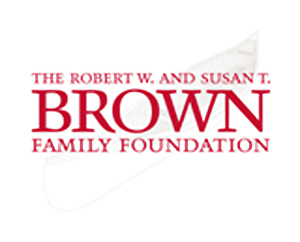 Paul E. Stry Foundation
Wisconsin Wetlands Association Members