In January 2019, Wisconsin Wetlands Association staff outlined five proactive policy initiatives for the new legislative session and promised we'd provide quarterly updates via a checklist throughout the year's quarterly print newsletters.
Our 2019-2020 legislative agenda focused on promoting and encouraging wetland restoration to solve problems like flooding, water quality, and degraded habitat. To ensure these efforts were successful in the capital and had strong local engagement, we also emphasized legislator education and building partnerships.
We're thrilled to announce that we're close to achieving everything we set out to do and that all of our work is advancing with strong bi-partisan collaboration and support.  Here's the update:
Secure funding and partnerships to develop methods to help Lake Superior Basin communities evaluate opportunities to re-establish wetlands to reduce flood risks and damages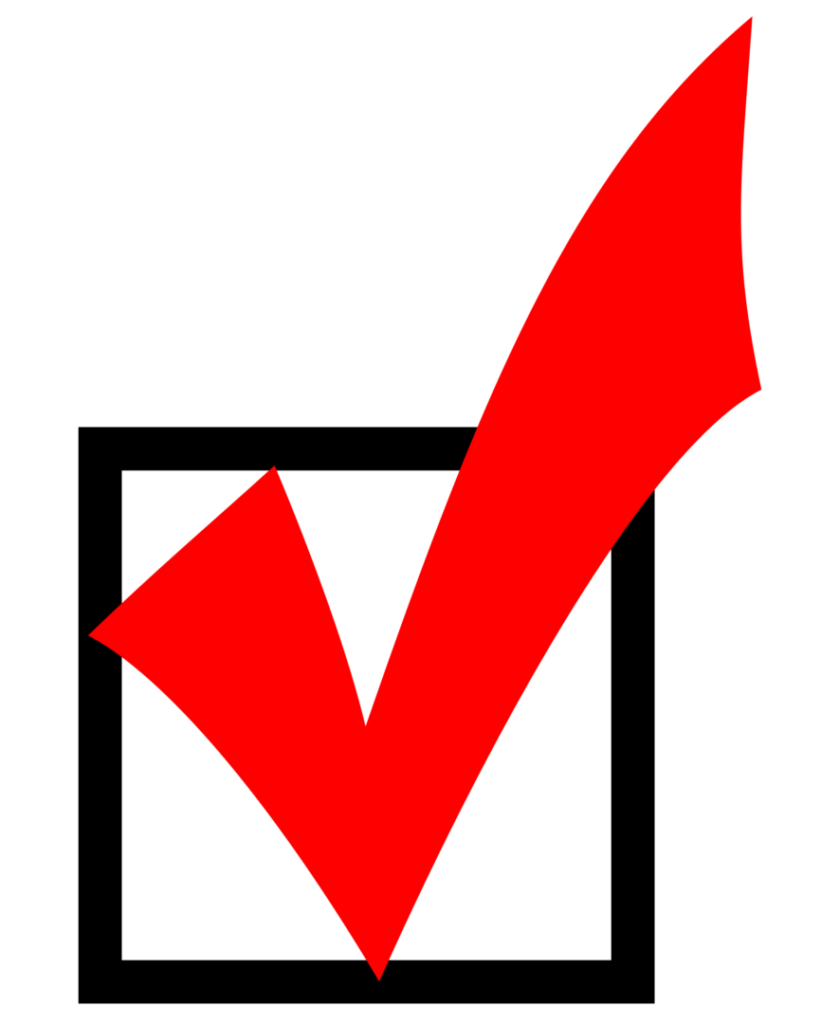 ​Status: WWA helped Ashland County secure the state's first FEMA grant focused on natural flood management and helped revitalize and secure funding for other partnerships.
Secure a state budget appropriation for wetland flood storage demonstration projects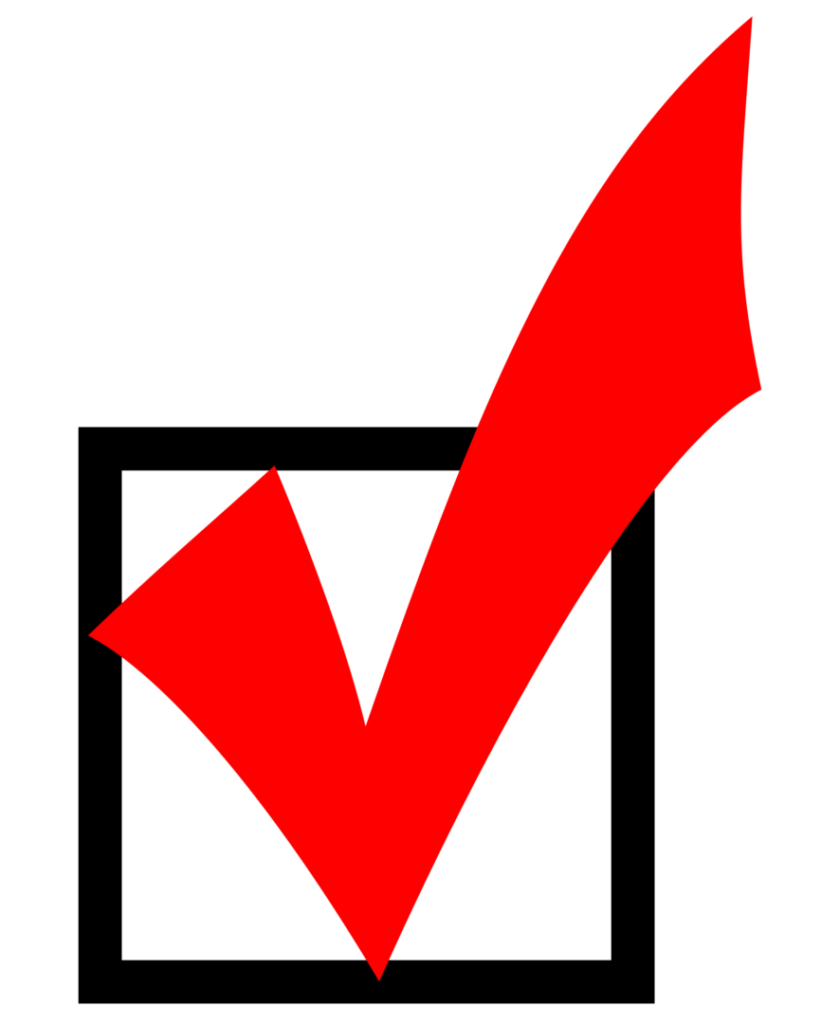 Status: AB 266/SB 252, which provides $150,000 for wetland flood storage demonstration projects in Ashland County, passed both houses with unanimous support and was signed by the Governor on March 3, 2020.  
Streamline permit review to encourage beneficial wetland restoration projects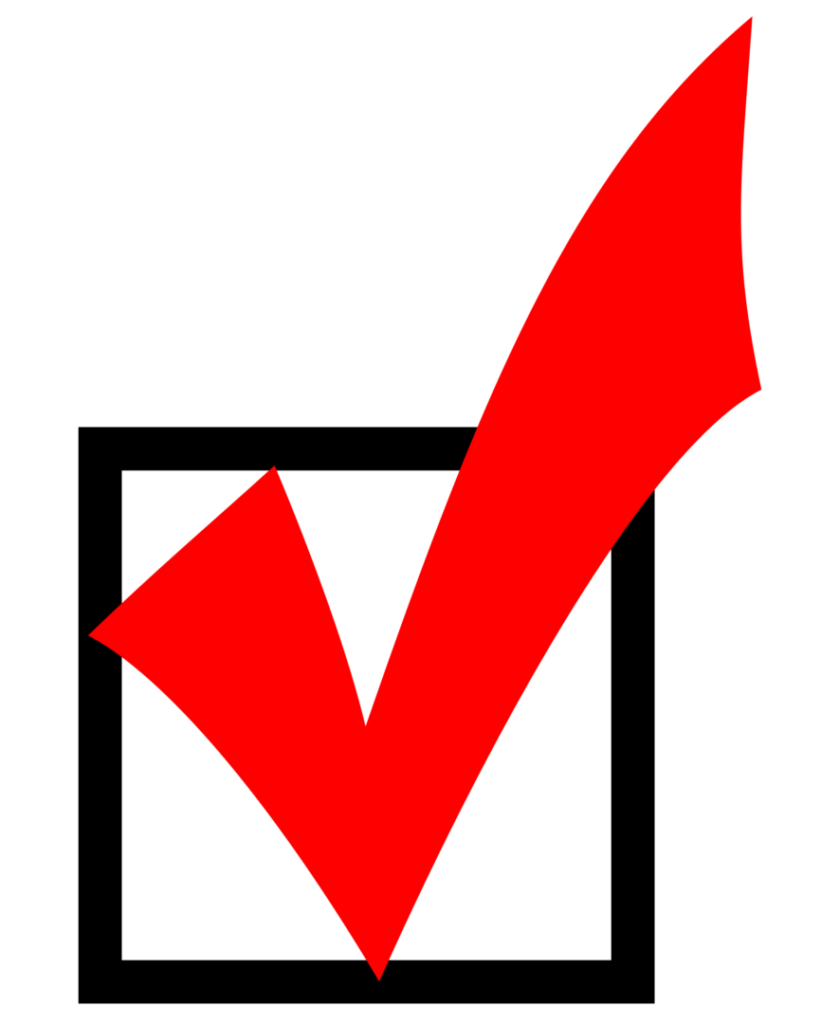 Status: AB 701/SB 631 establishes a new general permit process for hydrologic restoration and creates a Hydrologic Restoration and Management Advisory Council to explore how to better integrate wetland, stream, and floodplain restoration into state and local programs. It passed the Assembly with unanimous support.  The bill had the support needed to clear the Senate in March and was likely to be well received by the Governor because it complements his other efforts to reduce flooding and improve water quality. Unfortunately, the COVID-19 pandemic meant the legislature could not complete its floor sessions this spring and thus the Senate's vote on this bill is postponed indefinitely. We will continue to work with our legislative colleagues and partners to move this work forward when the time is right.
Lobby to improve access to wetland spatial data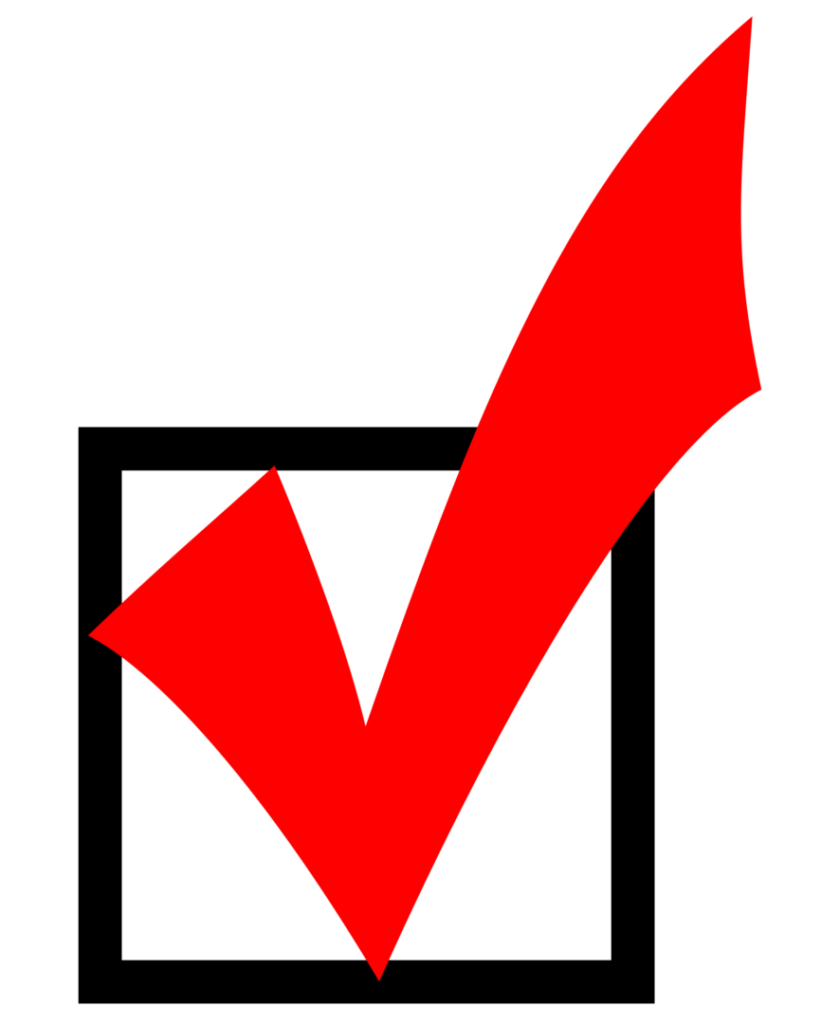 Status: As of February 2019, all Wisconsin Wetland Inventory data are available for free download through ArcGIS. This enables better wetland planning and better access to wetland data for research. 
Educate policy-makers about how wetlands benefit their communities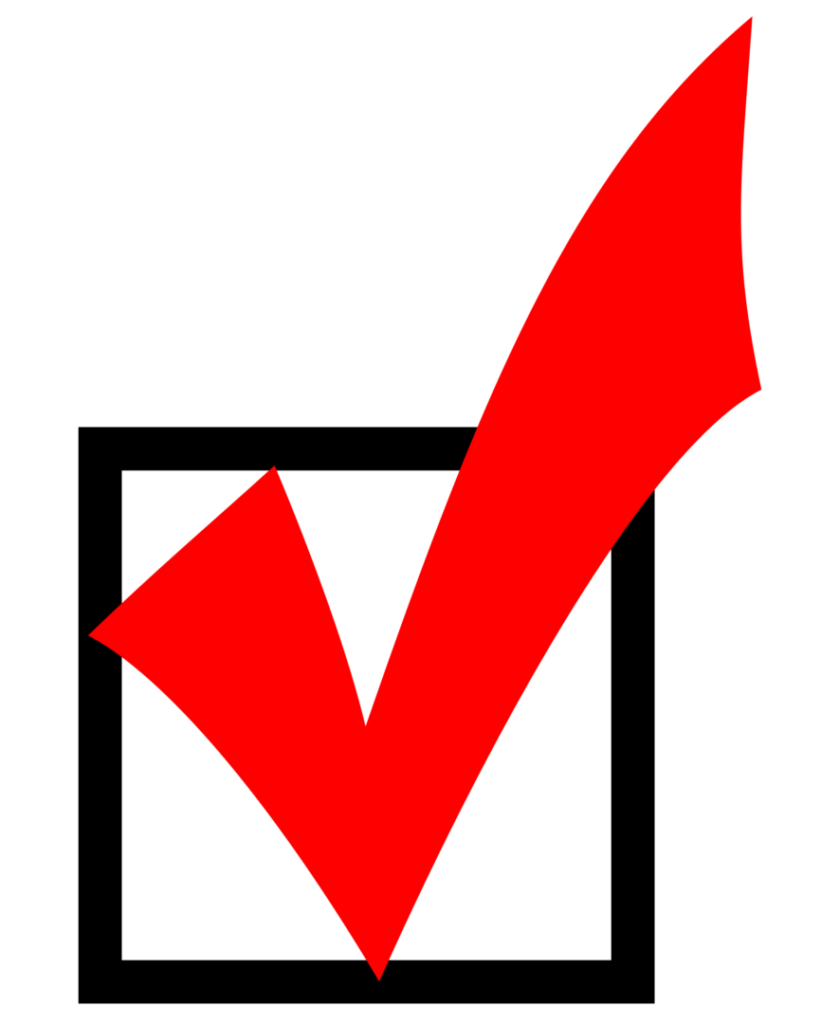 Status: Through direct contact with legislators and staff and field-based education, we strengthened relationships with dozens of legislative offices.
Combining education with legislation produced clear results. The two bills we supported—both of which are receiving strong bipartisan support—gave every Wisconsin legislator and the Governor the chance to say yes to wetlands at least twice (authors, sponsors, and committee members were even more engaged). Both pieces of legislation will help improve wetland practices and encourage wetland restoration across the state.
There's much to celebrate and many to thank, especially all of you who called and wrote to your elected officials. You can help us build on this momentum by contacting them one more time to thank them for their sponsorship and/or votes and for recognizing the importance of wetlands as solutions to today's water management problems.