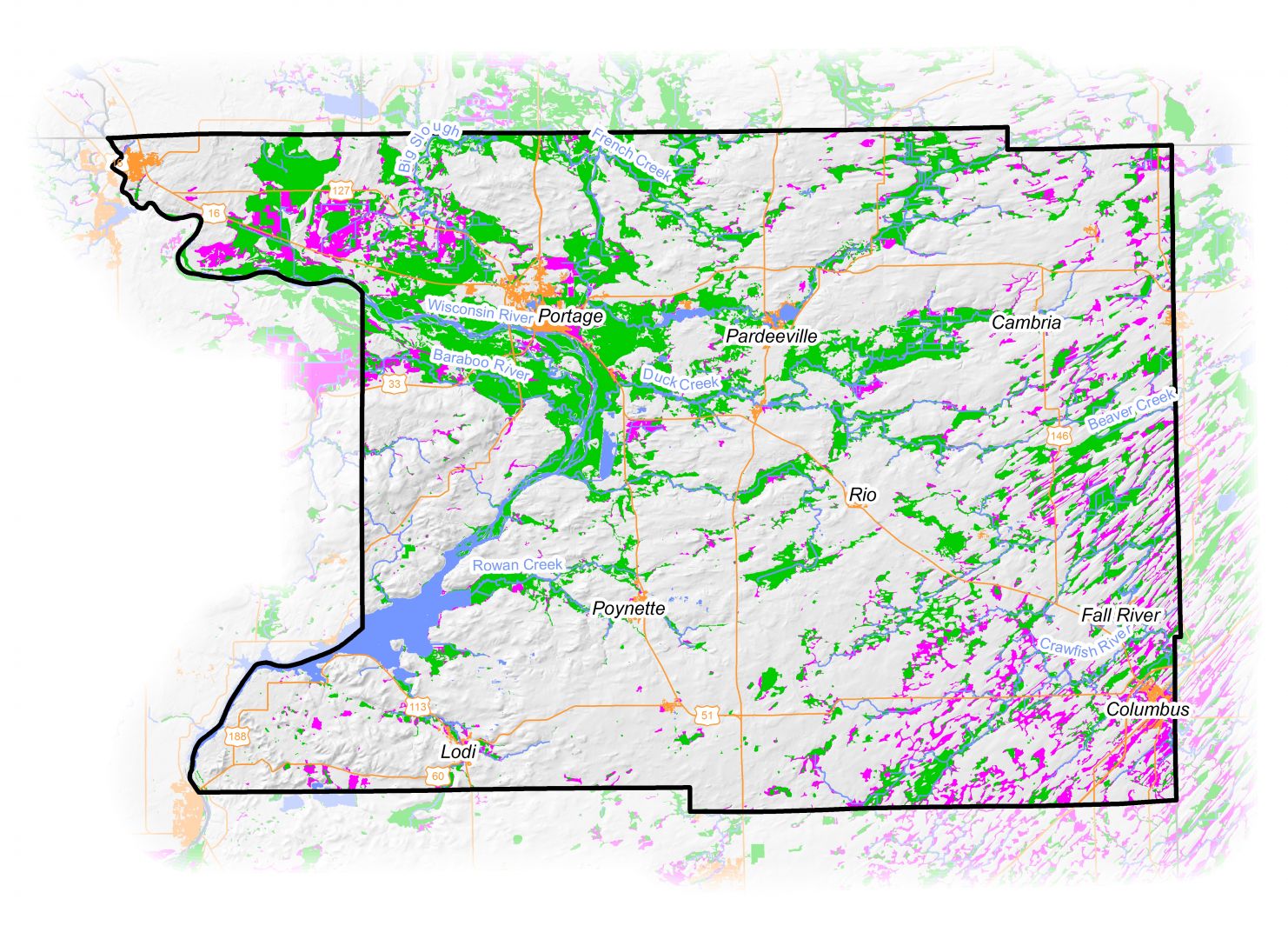 Use our County Wetland Fact Sheets to understand what your county's wetland landscape once looked like, what it looks like today, and opportunities to preserve and restore wetlands to solve land and water problems in your community and watershed. Each fact sheet includes:
Maps showing current and potentially restorable wetlands
Maps showing changes in historic wetland land cover at the county and sub-watershed (HUC 12) scales
Information on how to obtain wetland spatial data and tips for how to use it in local plan and policy development
Fact sheets are currently available for the counties included in the list below. Fact sheets for additional counties will be released when funding is secured to prepare the maps. For more information about the limitations of these maps, read our brief disclaimer about wetland data.
Get your county wetland fact sheet