Landowners Care for Wetlands
"We are in our own little piece of paradise here."
Karen and Marty Voss have owned their land near Eau Claire since 1981. Hear them share what their wetlands mean to them and how these wetlands contribute to the health of their watershed and community. Caring for this wetland has been part of their life's work, and their desire to protect this property long into the future is a tale of dedication and inspiration.
Private landowners own 75% of Wisconsin's remaining wetlands and as much as 85% of potentially restorable wetlands, giving them a vital role in caring for wetlands.
Want to download this video? Download the video from Vimeo here. We recommend downloading the 1080p HD version. Please be aware that this large file may take a moment to download.
Special thanks to Karen and Martin Voss for sharing their story in this video and for all they do for wetlands.
Special thanks to our project funders: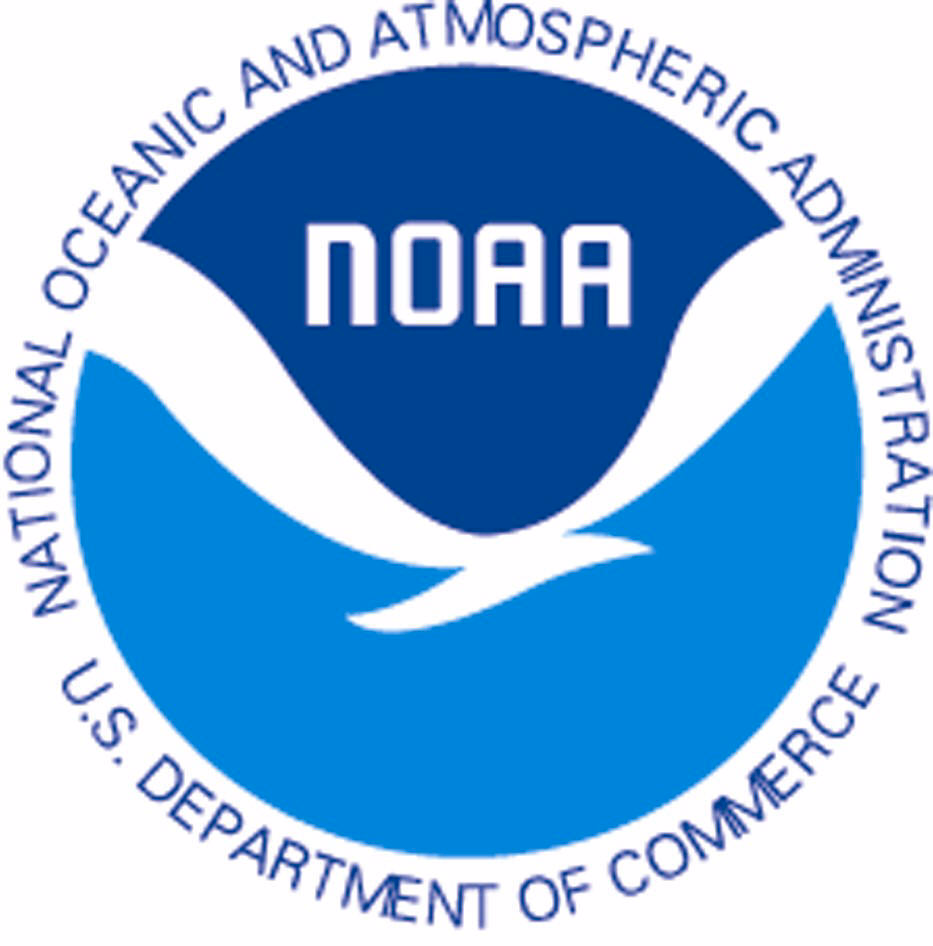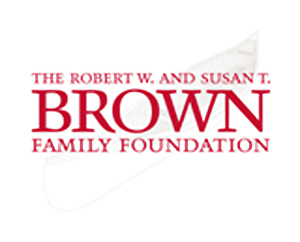 Paul E. Stry Foundation
Wisconsin Wetlands Association Members