Farmers Care for Wetlands
"Farmers know the land and water resources in their area better than anybody else."
Nick and Dianne Somers own Plover River Farms in central Wisconsin. Their family has farmed this land for generations, growing potatoes and vegetables. At the same time, they've protected hundreds of acres of wetlands at the top of their watershed. Hear why protecting wetlands is important to Nick and Dianne and how, at the same time, their wetland helps their community.
Want to download this video? Hover over the upper-right-hand corner of the video player and a download button should appear. Don't see the "Download" button? It may be your browser. No problem! Download the video from Vimeo here. We recommend downloading the 1080p HD version. Please be aware that these are large files and may take a moment to download.
Special thanks to Nick and Dianne Somers and the Wisconsin Vegetable and Potato Growers Association for their help with this video.
Special thanks to our project funders: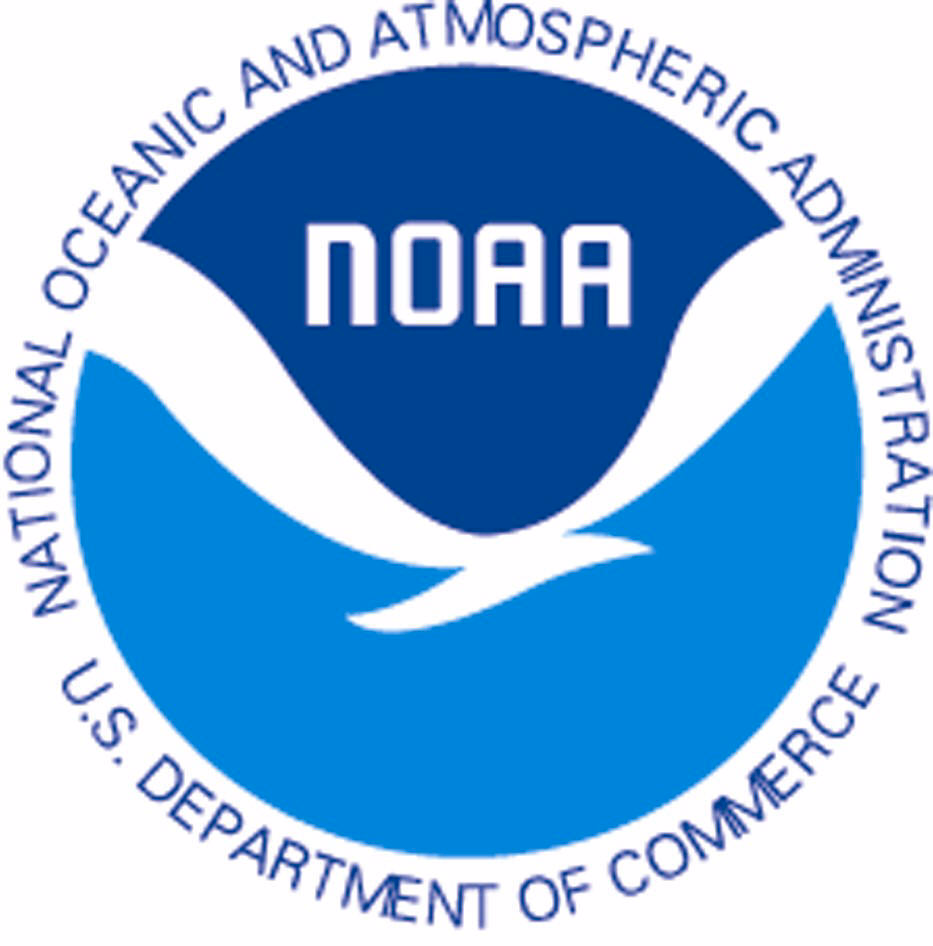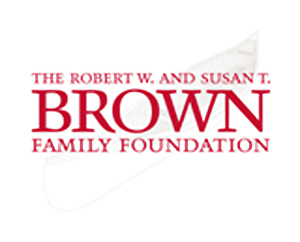 Paul E. Stry Foundation
Wisconsin Wetlands Association Members