Communities Care for Wetlands: Stone Lake
"The lakes and wetlands in many areas can almost be considered as one entity, with the wetlands filtering the water and then the lakes being available for people to enjoy the water."
The residents of the town of Stone Lake in Washburn County in Northwest Wisconsin understand the connections between wetlands and lake health. They came together as a community to protect wetlands in their growing town in order to protect the health of their lake and, at the same time, created a treasured community resource.
Want to download this video? Hover over the upper-right-hand corner of the video player and a download button should appear. Don't see the "Download" button? It may be your browser. No problem! Download the video from Vimeo here. We recommend downloading the 1080p HD version. Please be aware that these are large files and may take a moment to download.
Special thanks to Cathie Erickson, Carol and Tom McDonnell, the board of the Stone Lake Community Wetland Park, and the community of Stone Lake for their help with this video.
Special thanks to our project funders: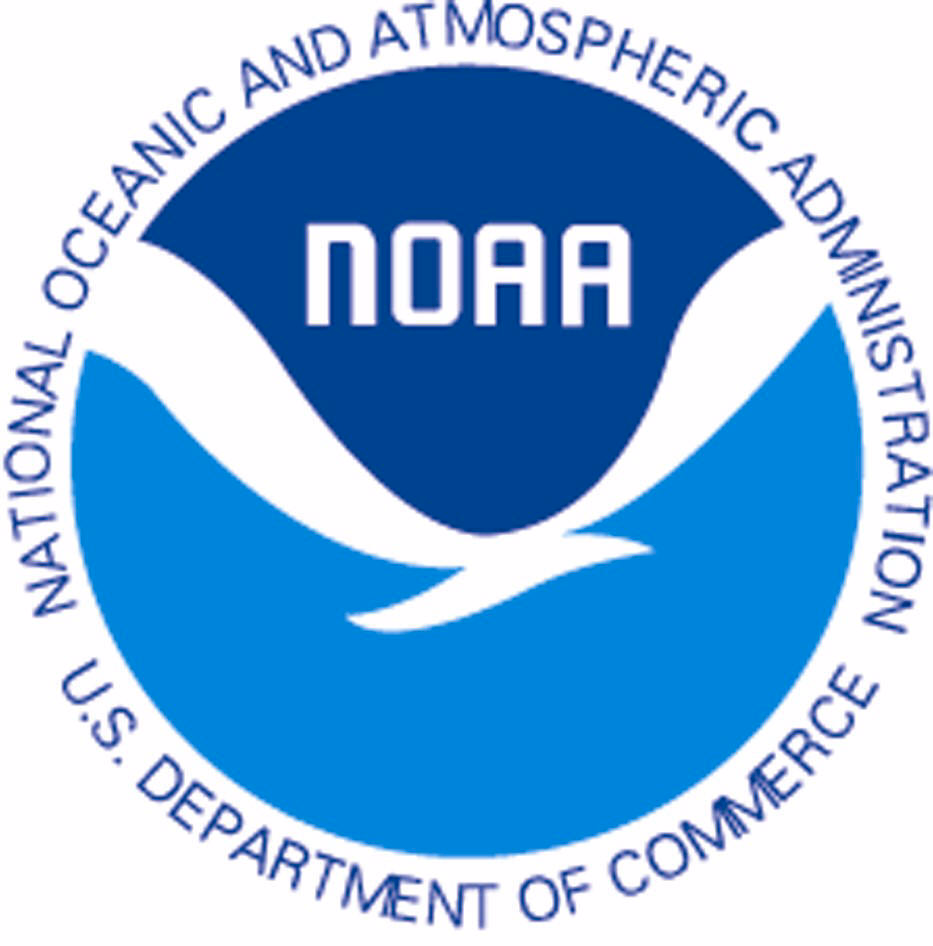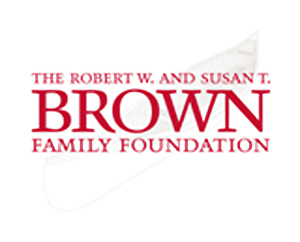 Paul E. Stry Foundation
Wisconsin Wetlands Association Members