Communities Care for Wetlands: La Crosse
"We've really come together as a community to recognize just how critical this resource is from an economic standpoint especially."
The La Crosse River Marsh is a thousand-acre wetland right in the middle of the City of La Crosse in western Wisconsin. This marsh not only provides the city with critical flood protection, clean water, wildlife habitat, and recreational opportunities, it also helps to create a sense of community and bolsters the local economy. Local organizations, community members, and city government are all working together to protect and care for this vital resource.
Want to download this video? Hover over the upper-right-hand corner of the video player and a download button should appear. Don't see the "Download" button? It may be your browser. No problem! Download the video from Vimeo here. We recommend downloading the 1080p HD version. Please be aware that these are large files and may take a moment to download.
Special thanks to Abbie Church, Mississippi Valley Conservancy; Tim Kabat, Mayor of La Crosse; Chuck Lee, John Sullivan, Karen Acker, Nancy Heerens-Knudsen, Tom Clafin, Ralph Knudsen, and the rest of the Friends of the La Crosse Marsh for their help with this video. Additional video footage and photos provided by John Sullivan.
Special thanks to our project funders: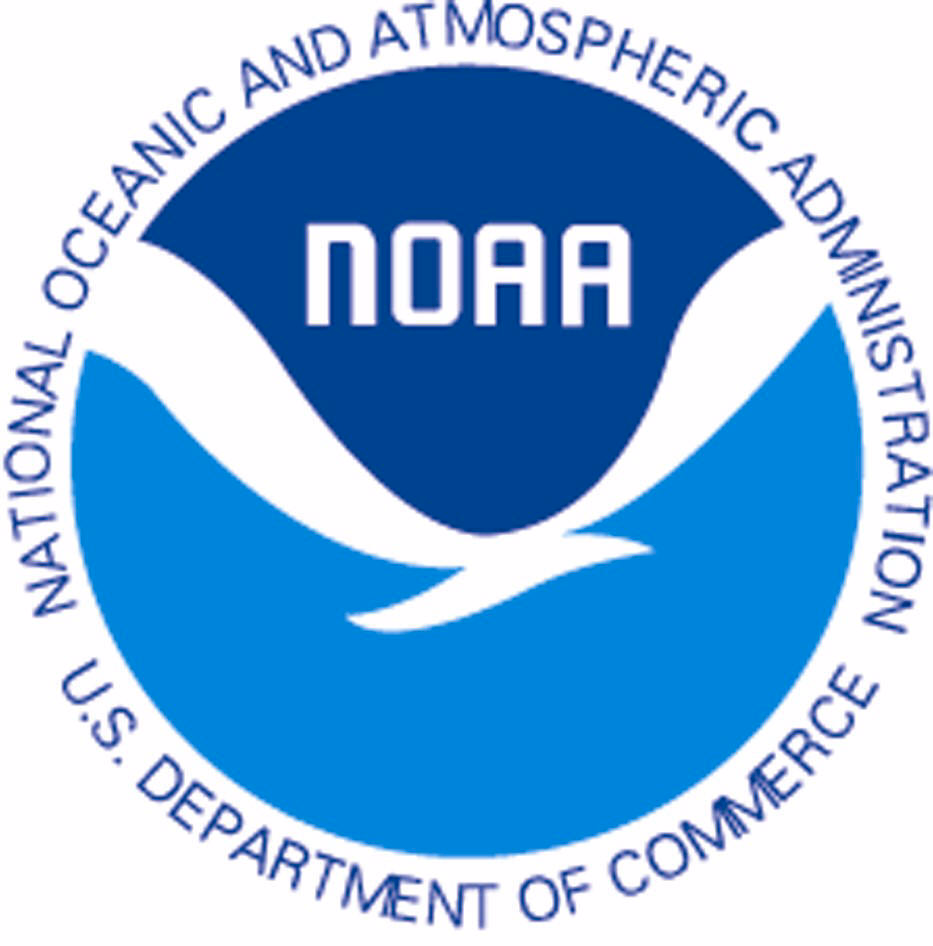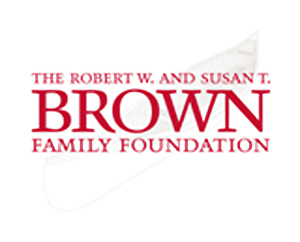 Paul E. Stry Foundation
Wisconsin Wetlands Association Members