How Wetlands Manage Water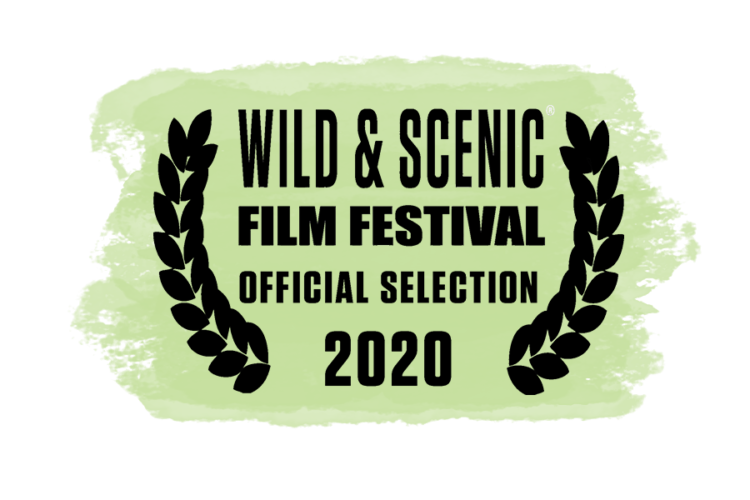 Official selection of the 2020 Wild & Scenic Film Festival!
This animated white-board "explainer" video uses simple illustrations and clear language to outline how wetlands manage water and support watershed health. Wetlands in different parts of a watershed manage water in different ways, and collectively all of the wetlands in our watersheds reduce flood damages, help keep our waters clean, and ensure we have water to drink and use in our communities.
Want to download this video? Hover over the upper-right-hand corner of the video player and a download button should appear. Don't see the "Download" button? It may be your browser. No problem! Download the video from Vimeo here. We recommend downloading the 1080p HD version. Please be aware that these are large files and may take a moment to download.
Special thanks to UW Extension for their help with this video.
Special thanks to our project funders: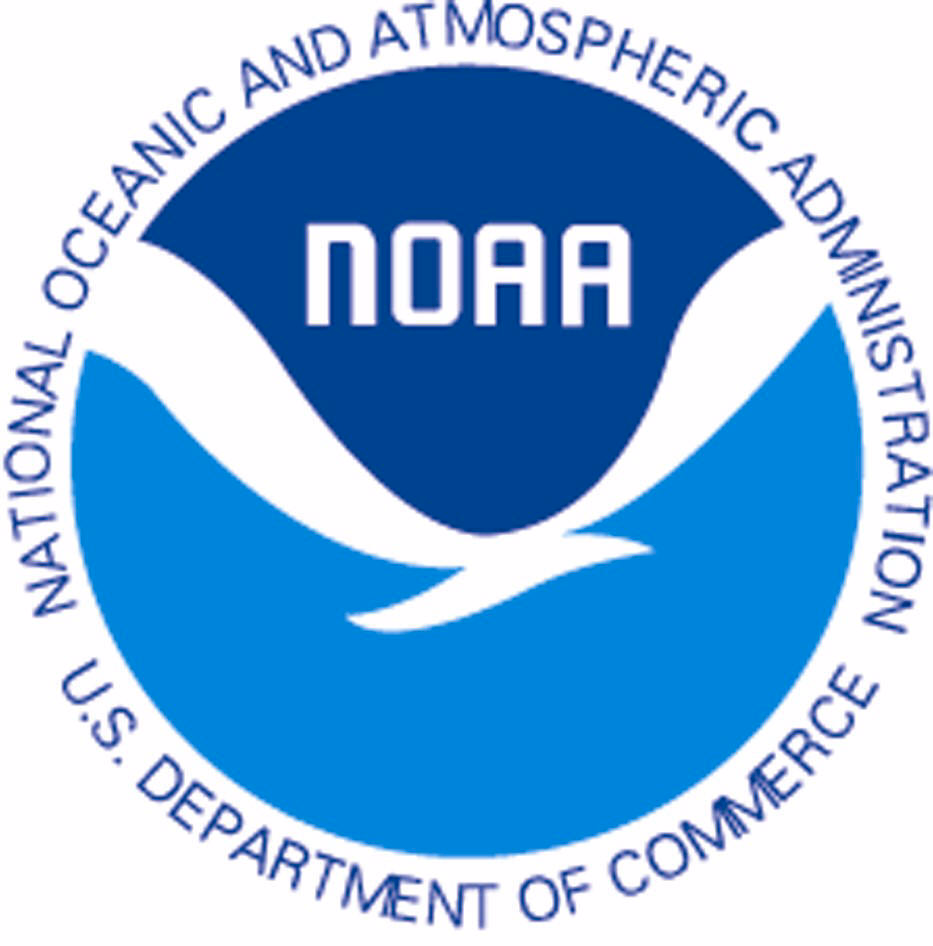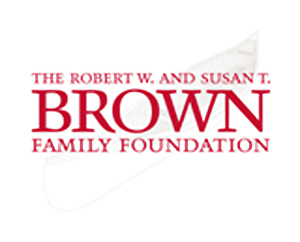 Paul E. Stry Foundation
Wisconsin Wetlands Association Members