Wisconsin Wetlands Association helps people and communities care for wetlands. When a community is experiencing water-related challenges—including flooding, eroding river and stream banks, water quality issues, and drought—wetlands can be part of the solution. While wetlands aren't the only solution to these challenges, Wisconsin Wetlands Association firmly believes that we can't solve these challenges without wetlands.
We engage with communities across Wisconsin to help them discover how wetlands can be part of the solutions to their challenges and determine the best courses of on-the-ground action. Critical is a commonly-shared definition of the issues and goals of the effort, an approach that addresses the root causes of the issues, and the involvement of many perspectives and areas of expertise through diverse partnerships.
To inspire more communities to take this kind of approach to solving their water problems, Wisconsin Wetlands Association works to share the stories of communities already on the path to solutions. View some of these stories below and see the full collection of our videos telling the stories of people and communities caring for wetlands.
Tribal wetland conservation leadership in Wisconsin
Wisconsin Wetlands Association, the Wisconsin Tribal Conservation Advisory Council, and the USDA-Natural Resources Conservation Service are collaborating to raise awareness of the vital work tribes in Wisconsin are doing to protect and restore wetlands and watersheds. Two videos highlight the work of the Oneida Nation in Northeastern Wisconsin: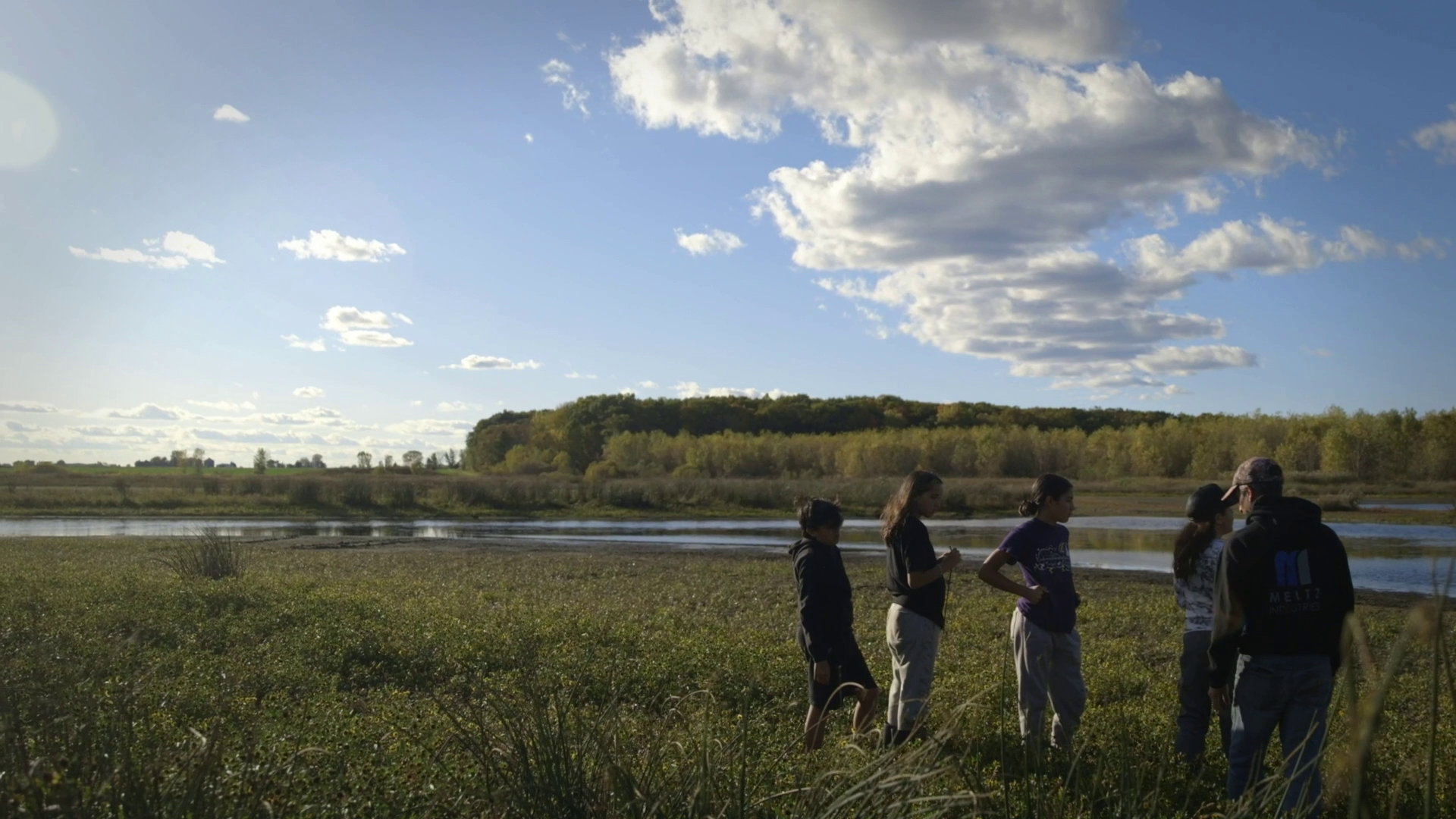 Creating a Path: Watershed Conservation and the Oneida Nation
The Oneida Nation in Northeastern Wisconsin takes a long-term, landscape approach to protecting and restoring their reservation, developing their lands in a way that considers the natural environment. Their efforts to protect and restore wetlands are improving water quality, alleviating flooding, and providing habitat. Watch here.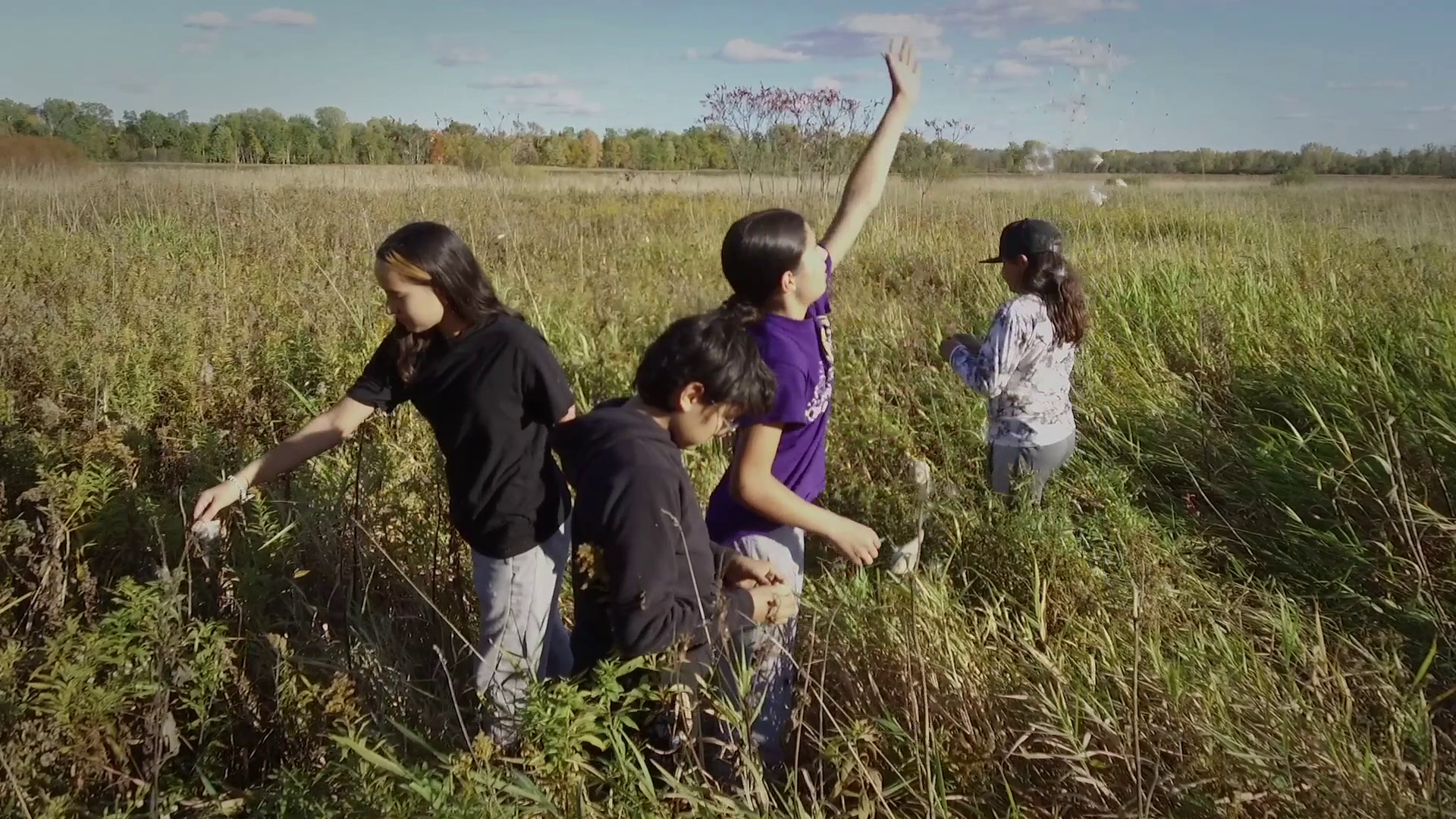 Planting a Seed: Revitalizing Land and Culture
The landscape-scale wetland conservation work the Oneida Nation is doing in Northeastern Wisconsin is not only restoring nature on their reservation, it's also helping to revitalize their culture.  The healthier natural environment not only provides opportunities for their people to hunt, fish, and gather what nature has provided, it also establishes relationships that will build a stronger community today and for future generations. Watch here.
Perspectives on Community-Led Watershed Restoration
Community-led initiatives are the most effective way to tackle problems. The community identifies the problem and engages with outside partners who can provide knowledge and expertise to inform decision-making. This collaborative effort can identify effective, locally appropriate solutions. A great example of this approach is underway in the Village of Plover in Central Wisconsin, where local, state, academic, and non-profit partners are working together to improve the health of the Little Plover River and the quality of life of the surrounding community. Following decades of public debate and rancor surrounding water availability and management, this collaborative effort is working to increase the flow and improve the aquatic health of the Little Plover River, improve surface and groundwater connections and water retention across the Little Plover River Watershed, alleviate storm water-driven flooding, and improve and expand fish and wildlife habitat and public recreation opportunities and access.