New hire will help expand capacity and impact of WWA's Wetland Policy Programs
We are pleased to introduce Brian Vigue as WWA's new Policy Liaison. Brian has over 20 years of experience working with local, state, federal and tribal governments. He has worked in the U.S. House of Representatives in Washington, D.C., the Wisconsin State Legislature, various state agencies and the Office of the Governor. In the short-term, Brian will help WWA respond to legislative proposals that threaten to harm wetlands. WWA's Policy Director Erin O'Brien will shift her focus toward longer-term proactive policy priorities. Brian will also lend his expertise to help advance those priorities.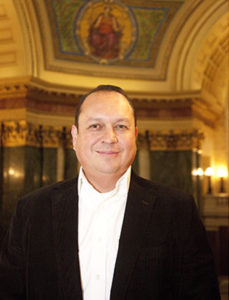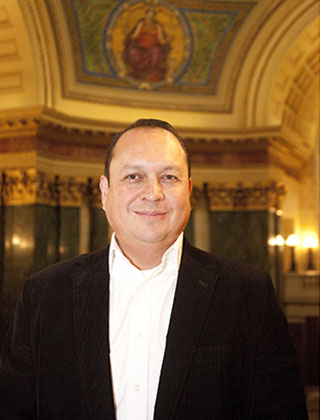 "I'm excited to work with WWA because I was raised in Northeast Wisconsin, and spent some great years hunting, fishing, camping and sport shooting with my extended family. I carried those memories into a career in public service working to preserve the outdoors for everyone to enjoy as I did. Now, I've come full-circle and will bring my experience with our political systems to work to protect and restore wetlands so my own kids can create the same sort of wonderful memories that I have."
-Brian Vigue, Policy Liaison 
Please join us in welcoming Brian and stay tuned for more news on our Policy Program's activities!
Photo by Monika Blazs