Make your gift
Use the secure form below to make a one-time gift or a monthly or annually recurring gift to Wisconsin Wetlands Association. You can also use this form to become a member or renew your membership.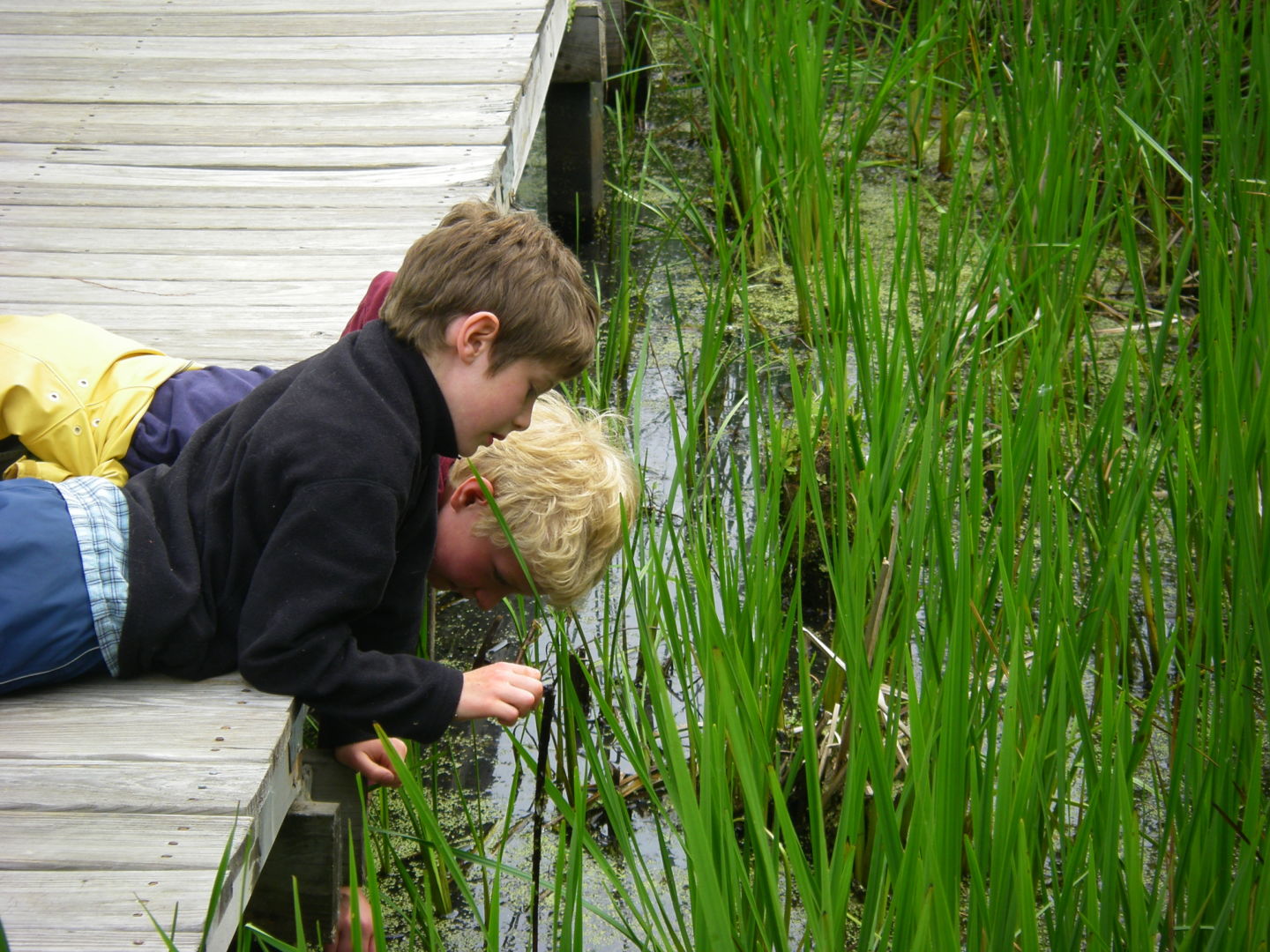 Join our monthly giving club: Become a Wetland Gem®!
One of the most effective ways to support Wisconsin Wetlands Association is by joining our Wetland Gems® monthly giving program. By signing up to Give Every Month, you assure a sustainable, reliable source of funding for our work—all the more important during these uncertain times. Your gift allows us to spend more time protecting wetlands and less time managing membership paperwork.
Why become a Wetland Gem®?
Peace of mind. You never have to wonder if it's time to renew your membership.
It saves paper and postage. No more renewal notices!
Your wallet will thank you. Giving smaller amounts in regular intervals is easier on your monthly budget—and may allow you to give more for wetlands annually!
It's easy. You can do it all in the donation form on this page!
Most importantly, your contribution supports the wetlands you love!
Become a Wetland Gem® today by selecting "Recurring gift" to support Wisconsin's wetlands!
Give the gift of healthy wetlands.
Give someone a gift membership to Wisconsin Wetlands Association by calling our office at 608-250-9971.