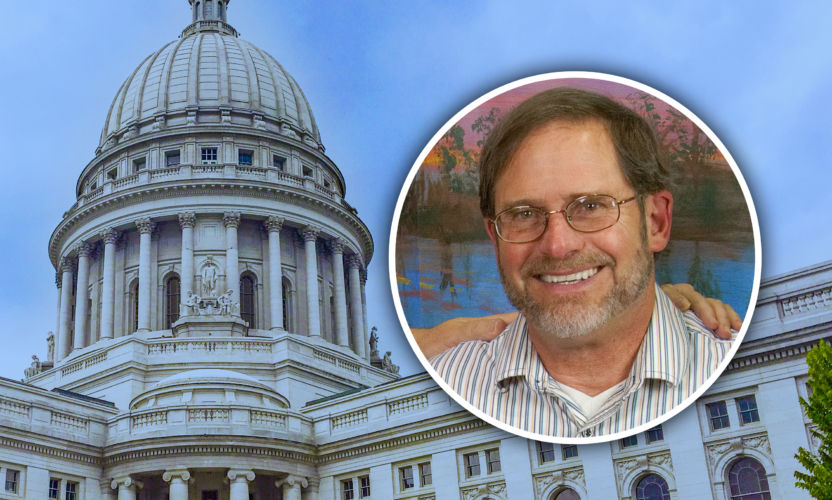 WWA's first Executive Director, Charlie Luthin, reflects on the ever-changing landscape of wetland policy.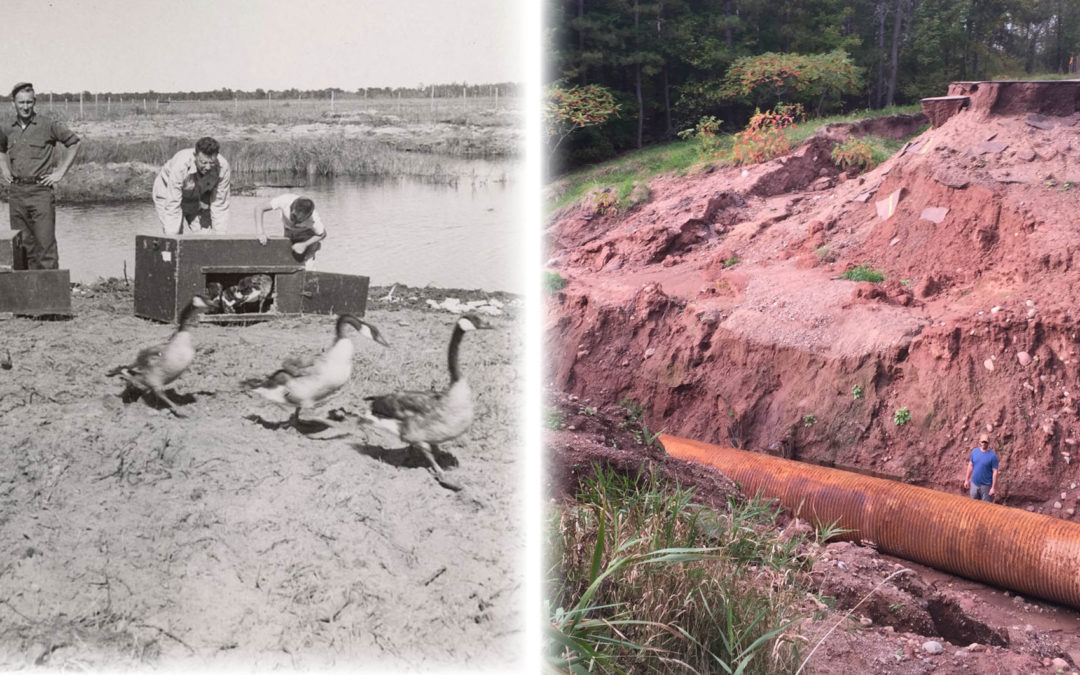 One of the pillars of Wisconsin Wetlands Association (WWA) has always been wetland science. And, since the beginning, WWA's membership has been at the forefront of advancing wetland science. Until the late 1960's, wetland science was pretty much synonymous with...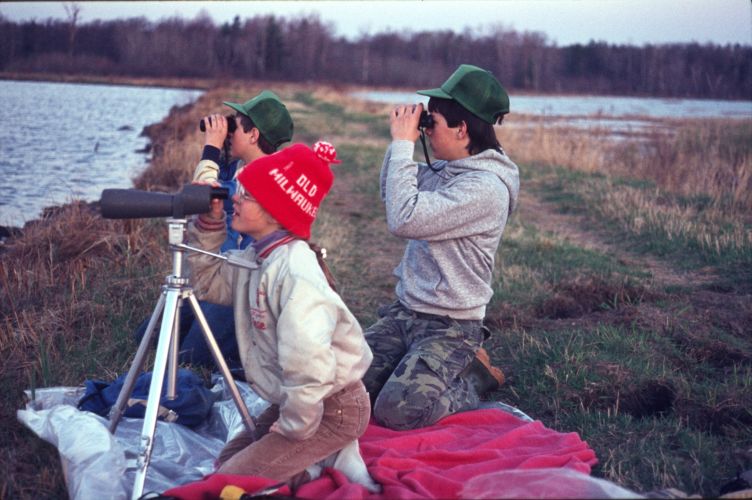 Each year in mid-April, more than 2,000 volunteers travel to their local wetlands and favorite birding locations to participate in the Crane Count. But did you know that WWA played a large part in the early years of the Crane Count?